Emeli Sandé has admitted that she changed her name because she shared it with that of singing sensation Adele.
The Heaven singer revealed that she opted to change her name which is also Adele, when the Brit Award winner began to become a household name in the charts.
Speaking to the Metro newspaper Emeli said: "I changed it as soon as Adele came out. I just thought, 'You've kind of taken the [name] now', so I went with my middle name."
The soulful singer continued to say: "She was just getting bigger and bigger, so I thought I just really need it."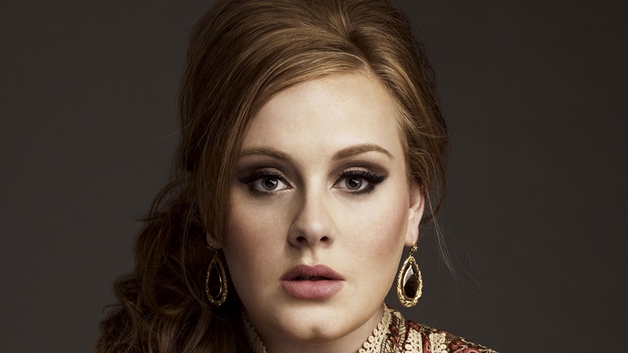 Emeli Sandé felt it was necessary to change her name following the huge success of Rolling In The Deep singer Adele
When asked about previously writing songs and working with Britain's Got Talent finalist Susan Boyle the upcoming singer stated: "Can you imagine a party with Susan Boyle? She'd just do something nuts and everyone would just be shocked. That's a real rock star - very unpredictable."
Heaven is currently number two based on the UK midweek charts.