With 'Green Lantern' in cinemas today, The Muppets have taken to the screen once again for their own tribute to the superhero genre.
You can watch the trailer (guaranteed to make you smile) by clicking the link on your left.
The Muppets' new adventure, cunningly titled 'The Muppets', is in cinemas from Friday, 17 February 2012.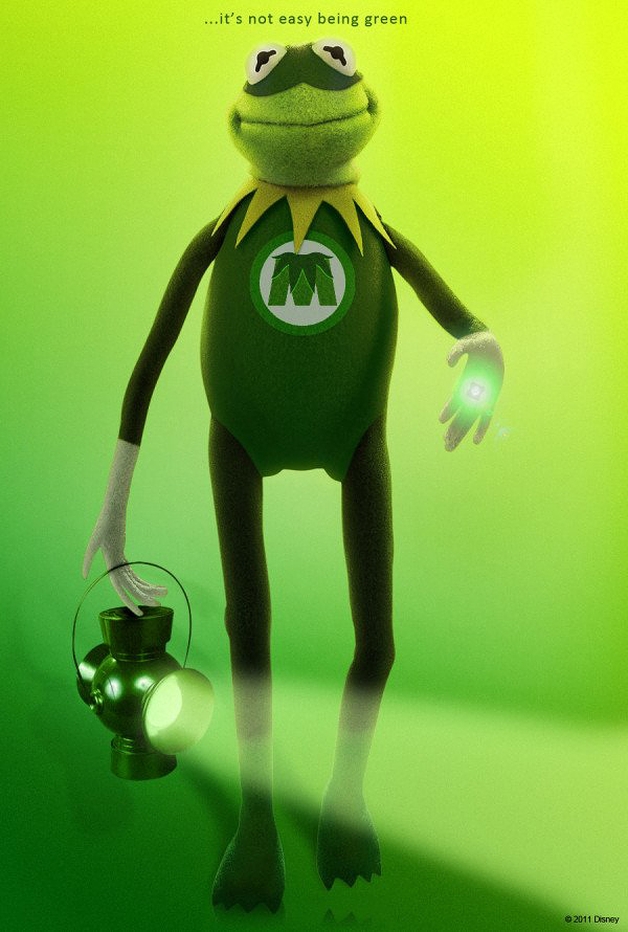 In cinemas from Friday, 17 February 2012