Episode Guide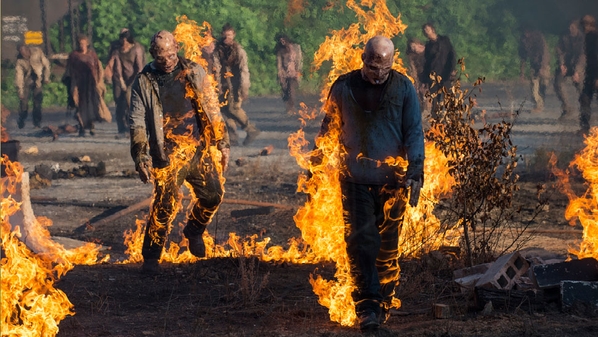 Episode 6 - Consumed
Members of the group go on a heroic rescue mission.
Episode 5 - Self Help
The group runs into a new set of problems, that threatens to tear them apart, while on their mission to D.C.
Episode 4 - Slabtown
Things look nice and safe, but there is a dark side for another small group of survivors.
Episode 3 - Four Walls and a Roof
Rick and the rest of the group find themselves going up against some nasty people.
Episode 2 - Strangers
Rick leads a risky mission when the supplies begin to run low.
Episode 1 - No Sanctuary
Rick and the group are still trapped in the train car, awaiting their grim fate at the hands of the inhabitants of the Terminus.