Episode Guide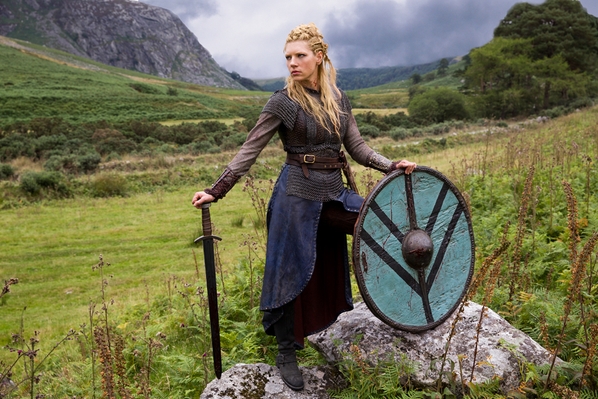 Episode 6 - Unforgiven
King Horik returns to Kattegat with a surprising proposition for Ragnar. Lagertha runs into a less than enthusiastic homecoming from her new husband. Athelstan, struggling with his own inner demons, becomes confidant to King Ecbert.

Episode 5 - Answers in Blood
Lagertha and Ragnar unite once again and together fight to win Kattegat back from Jarl Borg. Aslaug must face the truth of her prophecies. Athelstan struggles to define his faith. Bjorn must once again make a choice.

Episode 4 - An Eye for an Eye
A meeting between two great men may pave the way for future compromise as Ragnar and Ecbert come face to face. Jarl Borg now rules Kattegat and with an iron fist and Rollo must now become the leader his people need in Ragnar's absence.
Episode 3 - Treachery
The Wessex Viking raid is in full swing and King Ecbert finds himself facing an entirely new kind of foe. While Ragnar races to dominate in the West, Jarl Borg has his own plans in store for the future of Kattegat.
Episode 2 - Invasion
Four peaceful years have since passed with Ragnar as Earl. The time has come for an unlikely alliance to band together in pursuit of a common goal - a new raid on England. A storm pushes the Viking fleet to a new destination, and on the beaches of Wessex, Ragnar and his men may have met their match.
Episode 1 - Brother's War
The battle begins between Ragnar and King Horik's forces against Jarl Borg. Borg is joined by Rollo, and this Viking clash pits brother against brother. There can only be one victor. Meanwhile, Princess Aslaug makes her way to Kattegat and brings with her a surprise that leaves Ragnar in a difficult predicament.