Episode Guide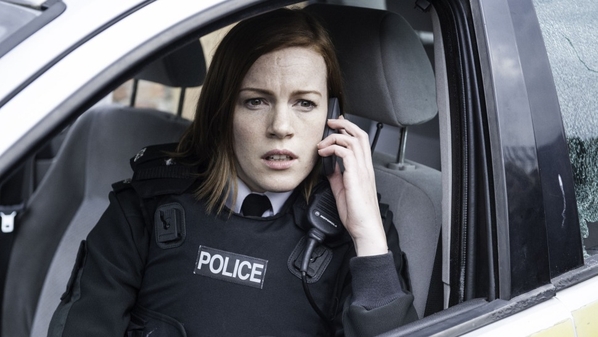 Episode Four
Gibson reports to Burns that their confrontation in her hotel room may have been witnessed by Paul Spector.

Gibson is further shocked to discover that Spector has been paying visits to one of his surviving victims in hospital. Seizing on the opportunity, Gibson finally locates Spector and puts him under surveillance.

Episode Three
Gibson orders extensive surveillance on Spector's family, believing they will lead them to Paul, whose whereabouts remains unknown. As the search for Rose Stagg becomes ever more desperate with each passing hour, a near miss between Spector and Gibson makes their cat and mouse hunt personal.
Episode Two
As Paul Spector drives Rose Stagg away from her home in the middle of the night, her worst fears are realised when Spector tells her that he knows she went to the police.
Episode One
It has been ten days since Paul Spector told DSI Stella Gibson that she would never catch him. As Gibson tries in vain to help Spector's surviving victim to remember the identity of her attacker, Spector is forced to deal with the loose ends that he left behind in Belfast.

His return to the city reveals that someone from his past has been helping police with their enquiries, forcing Spector to change his plans with terrifying consequences.