Useful Information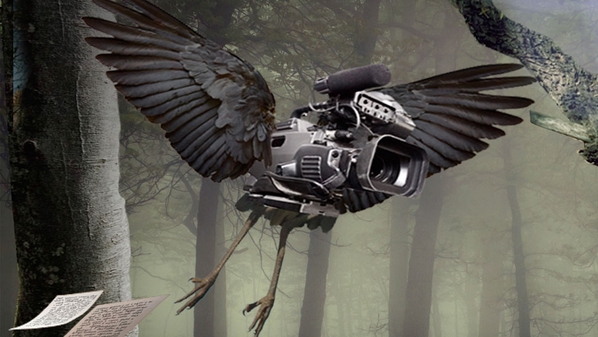 The deadline for submissions to Storyland 2016 has now passed.
Thanks to everyone who made a submission. We will be contacting those shortlisted in early November.
Should you have any queries relating to Storyland e-mail storyland@rte.ie
Useful links:
RTÉ Editorial Guidelines & Child Protection Policies
Storyland 2016 Submission Cover Sheet
Additional Submission Information
HOW TO MAKE YOUR SUBMISSION FOR STORYLAND 2016
Please read and adhere to the following guidelines.
When you submit your drama proposal you will need a writer, a producer and a production company in place. The producer / production company must make the submission.
The stories need to be relatable to an Irish audience and fall under the broad theme of Home and Identity.
The following information must be included in your submission:
1. A paragraph on the point and purpose of your drama - Why this? Why now? This is critical for us to understand the motivation for your particular idea and how it will connect with the audience.
2. An outline which gives an insight into the story of your 20 minute drama.
3. Sample Scenes
4. Resumés for producer, writer and a company profile. What we want to see within the company structure is the capacity to produce and administrate your drama. It can be a new company or an established company that will offer the guidance you think you need.
5. Storyland cover page. This is available for download above.

All entries and queries should be emailed to: storyland@rte.ie
Please use "Storyland Submission - Programme Title" as the subject of your email.
Please submit documentation as ONE PDF in the order below.
The closing date for entries is midday on Thursday October 13th 2016 (Irish Standard Time).
Checklist for submission pdf:
1. Cover Page
2. Paragraph on the point and purpose of your drama
3. Outline
4. Sample Scenes
5. Resumés