Episode Guide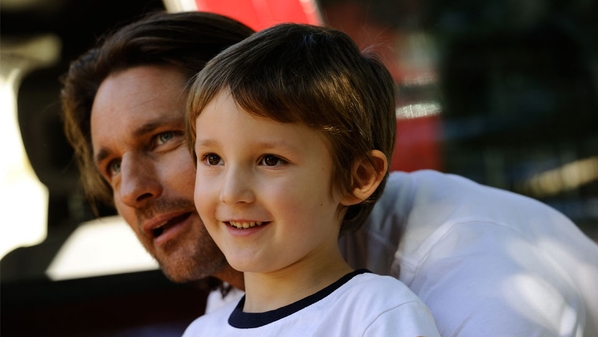 Episode Six
Tom Murnane's killer is finally exposed in this heart-stopping series finale.
Episode Five
Ben discovers a vital piece of evidence that could clear his name. Meanwhile, Christy has doubts about Ben's innocence and threatens to leave him.
Episode Four
Ben is desperate to clear his name when the murder weapon is made public; Jess goes to Ben for support and sparks fly; Could a neighbour's dark secret turn the case on its head?
Episode Three
Working together, Jess and Ben soon uncover a secret that shocks Jess to her core.
Episode Two
Jess gives Ben some new compelling evidence. Is it a clue to the killer? And will the police be willing to listen?
Episode One
Ben Gundelach is an ordinary, everyday family man who finds the body of a murdered four year old boy. Now everyone in the street is a suspect and Ben is shocked that he is at the top of the list.
Under the watchful eye of inscrutable Homicide Detective Ian Cornielle Ben's quiet suburban life begins to unravel. The question is - could Ben have done it?