Episode Guide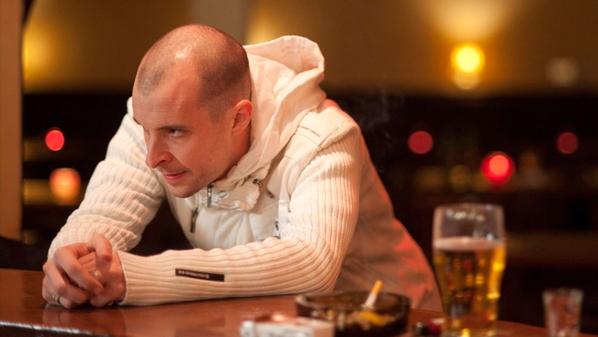 Episode 6

The truth about Paddy's night is out. Boxed into a corner Nidge contemplates a new life in Spain - but soon realises it's only a matter of time before Dano catches up with him.

Episode 5

As both Dano and the Gardaí begin to put the puzzle together, what can Nidge do to stay ahead and stay alive?


Episode 4
Pressure builds as Dano's superiors send a chilling inquisitor down to Dublin... and Nidge's lies start to catch up with him.

Episode 3
Nidge struggles to allay Dano's suspicions when his secret threatens to get out as Siobhan and Elmo, for different reasons, start to talk.

Episode 2
Nidge sets out to persuade Dano that he had nothing to do with his father's disappearance but a scapegoat must be found. Nidge turns to ever faithful Darren for help.

Episode 1
When one of his gang is mistakenly shot by a rival organisation, Nidge plays the diplomat... but a mad drunken Paddy's night slides out of control towards disaster.

Cast:
Robert Sheehan - Darren
Tom Vaughan-Lawlor - Nidge
Killian Scott - Tommy
Peter Coonan - Fran
Charlie Murphy - Siobhan
Jason Barry - Dano
Aoibhinn McGinnity - Trish
Susan Loughnane - Debbie
Lawrence Kinlan - Elmo
Mark Dunne - Ado
Eve Macklin - Georgina
Caoilfhionn Dunne - Lizzie
Composer Ray Harmon
Director Of Photography - David Odd
Editor - Dermot Diskin
Writer - Stuart Carolan
Director - David Caffrey
Producers - Steve Matthews / Suzanne McAuley
Executive Producer - James Flynn / Stuart Carolan