Episode Guide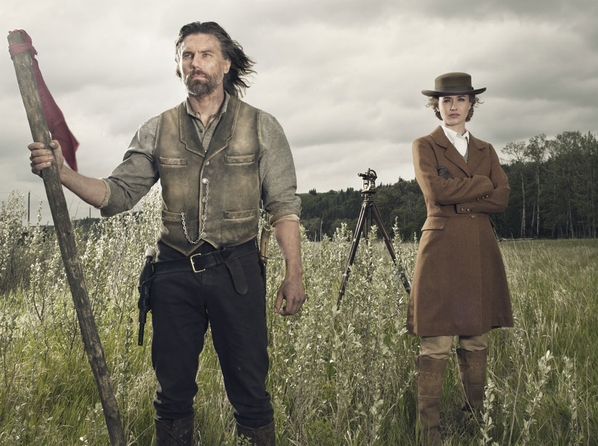 Episode 7 - Cholera
When a cholera epidemic hits Hell on Wheels, Cullen must find fresh water before his workers die. Durant faces political fallout.
Episode 6 - One Less Mule
Cullen's position is threatened after Durant files an injunction against the Union Pacific. Elam deals with a dangerous newcomer.
Episode 5 - Searchers
Cullen helps Elam track down a dangerous criminal. Chaos erupts in Hell on Wheels as the town prepares to move down the tracks.
Episode 4 - The Game
After a railroad accident, Cullen and Elam forge deep into Indian territory to secure a new lumber source. Durant tells Louise a secret about Cullen.
Episode 3 - Range War
An attack on the cattle pens forces Cullen and Elam into the prairie in search of their stolen food. A stranger's arrival threatens Elam's family.
Episode 2 - Eminent Domain
An unexpected roadblock forces Cullen to make a difficult choice as a reporter arrives in Hell on Wheels. Elam struggles with his new boss.
Episode 1 - Big Bad Wolf
After a hard winter, Cullen and Elam travel to New York to secure their positions on the railroad as Durant fights for his legacy from prison.