News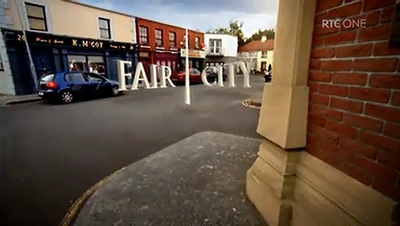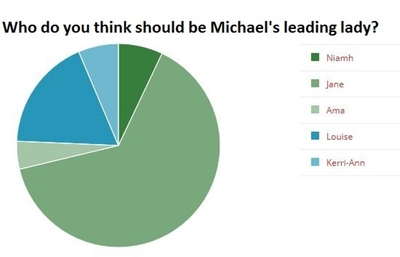 We had a huge response to our poll but Jane ran away with it recieving nearly 65% of the votes.

If you have any suggestions for questions we should ask in our poll send them by e-mail to faircity@rte.ie or on twitter @RTEFairCity
********************************************************************************
For more infomation on hearing & hearing related issues visit the HSE website:
http://www.hse.ie/eng/health/az/H/Hearing-tests/
DeafHear is a National Charity providing specialist services to Deaf & Hard of Hearing people and their families in Ireland.
www.deafhear.ie / 01-8175700
********************************************************************************
The Irish Cancer Society is the national charity for cancer support, care, information, research, health promnotion & advocacy.
For more information, support or advice visit their website www.cancer.ie
or to speak to a specialist cancer nurse, freefone the National Cancer Helpline on 1800 200 700
Monday - Thursday 9am - 7pm
Friday 9am - 5pm
Cancer Support Sanctuary
LARCC
LARCC cares for people living with cancer and their families through a range of support services. LARCC provides a supportive environment where patients and family members can participate in courses, obtain information and advice and gain comfort fromthe range of treatments and therapies on offer.
www.cancersupport.ie

ARC Cancer Support Centre
ARC offers professional, personal support to men and women affected by cancer and those who care for them. The support is holistic and complements medical treatment with counselling, psychological support, complementary treatments and care. Founded in 1994, ARC is a registered, independent charity.
www.arccancersupport.ie
01-830733 / 01-7078880
Monday - Thursday: 10am - 4.30pm
Friday 10am - 3.30pm



****************************************************************************************
www.aware.ie
The Aware Support Line 1890 303 302
Available Monday – Sunday, 10am to 10pm.

Aware undertakes to create a society where people affected by stress, depression, bipolar and mood disorders are understood, supported, free from stigma, and are encouraged to access appropriate therapies.
More than 450,000 people in Ireland experience depression (1 in 10) at any one time but many hide their condition and never get help. Aware's message is one of hope: recovery is possible. Early intervention,as well as ongoing support are very important.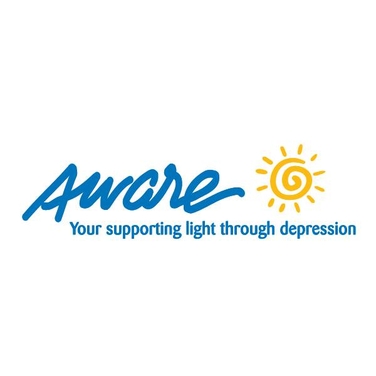 ***************************************************************************************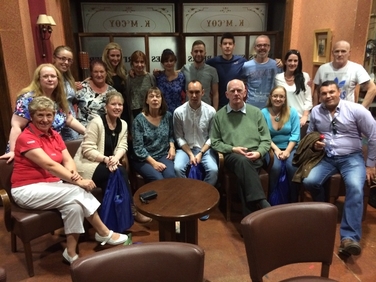 We loved having our competition winners in to visit - keep an eye out on the website for your chance to win exclusive Fair City goodies
************************************************************************************
If you have been affected by issues raised in the programme there is support available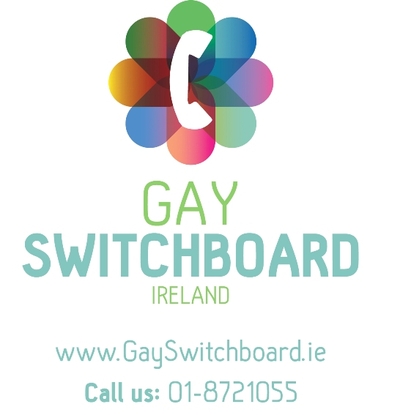 Gay Switchboard Ireland is an LGBT+ support service available 7 days a week. Friendly volunteers who come from all walks of life, genders and ages are trained to offer confidential support, signposting and information or just a chat. Switchboard's core values ensure a non-judgemental and reassuring attitude.
01-8721055

*********************************************************************************


Remeber you can get your Fair City fix anytime on the RTÉ Player http://www.rte.ie/player/ie/show/10307875/