Episode Guide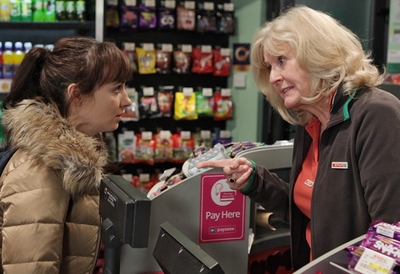 Tuesday March 3rd - Episode 041
With Farrah away Renee is in charge of the shop leading to some clashes between herself and Katy.

Decco gives Charlotte a choice; either she goes back to school or back to Spain.
Leo is taken aback to see Dean so bruised and battered following his fight and tries all he can to persuade his son to rethink his plans.
Caoimhe promises Wayne and Orla that she won't tell Tommy about Junior but will she change her mind when she discovers that Judith knew the truth all along?
Written by Richie Conroy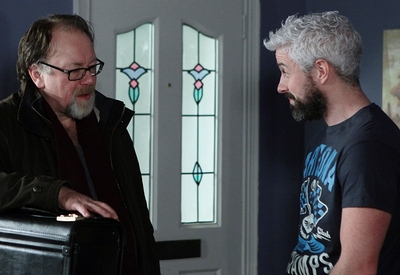 Wednesday March 4th - Episode 042

Leo looks to Jim for help with Dean but the good doctor tells him there is nothing he can do.
Katy tells Ray that Renee has taken on an intern prompting him to begin a fight for the rights of the workers of Carrigstown.
Charlotte's first week back at school isn't going as well as Decco had hoped which seems to be exactly what Charlotte had hoped for!
Caoimhe concedes and goes to visit Tommy but is shocked by what she finds.
Written by Carmel Callan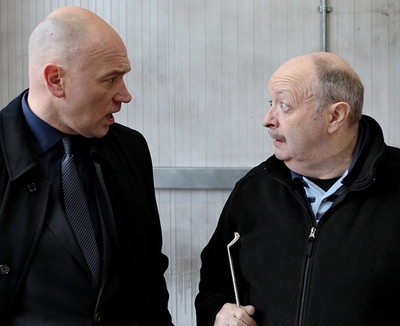 Thursday March 5th - Episode 043

Leo is still trying to discourage Dean from fighting but his suggestion that he take up teaching fitness classes in the community centre isn't met with much enthusiasm from his son.
Ray continues to get worked up over the exploitation of Carrigstown's workers.
Damien is still trying to work out what's up with Caoimhe.
Orla has a sudden change of heart as Junior is prepared for surgery.
Written by Thomas McLaughlin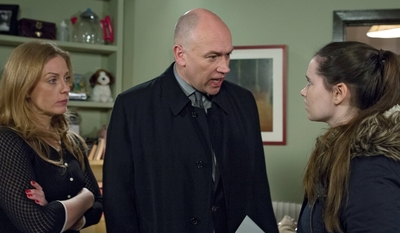 Sunday March 8th - Episode 044
Ray acts as negotiator with Renee on behalf of Katy who has told him multiple times that she doesn't want him to take on the task.
Leo is still trying to discourage Dean from fighting; his words have little effect but an incident in McCoy's might serve to change his mind.
Paul is not at all happy that Rachel has been hanging around with Charlotte but Rachel is begining to see another side to the recent returnee which make her reconsider her feelings towards her.
Caoimhe tells Damien the truth about Junior.
Written by Thomas McLaughlin
Location Director - Trevor Laffey
Director - Laurence Moody