Episode Guide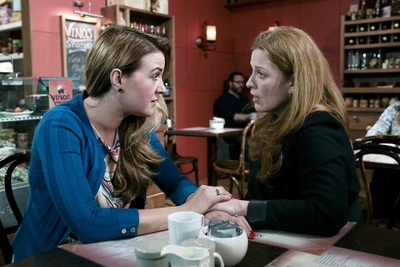 Tuesday April 25th- Episode 074
Paul reveals Niamh's secret to Orla.
Robbie enjoys winding Decco up and Decco takes the bait.
Ciaran and Katy are growing increasingly excited about their escape plan.
Kevin helps Heather to find some purpose.
Written by Barbara Deignan
Directed by Penelope Shales-Slyne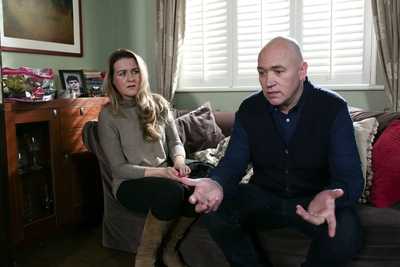 Wednesday 26th April - Episode 075
Things take a turn for the worst for Farrah and Ciaran.
Dan and Decco help Sash realise how she really feels about family.
Orla and Wayne blackmail Niamh and Paul into parting with their cash.
Callum steps in to protect Ruth.
Written by Shona McCarthy
Directed by Penelope Shales-Slyne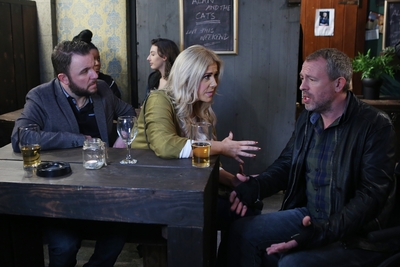 Thursday 27th April - Episode 076
Emmet receives a call he has been waiting for...
Sash realises that she and Laura are not on the same page and their future could be in jeopardy.
Orla and Wayne tell Paul one of their biggest secrets.
Farrah is picking up the pieces alone. Renee argues with Ciaran over his absence.
Written by Shona McCarthy
Directed by Penelope Shales-Slyne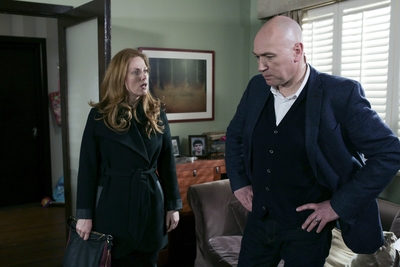 Tuesday 2nd May - Episode 077
Emmet's behaviour is becoming a cause for concern. Will he admit the cause?
Kevin presses Hughie to tell him about the family secrets.
Ciaran is playing the role of best friend to Emmet. Better the devil you know?
Caoimhe is not impressed by Rose's treatment of Tommy and stands up for her Dad.
Written by Clare Dowling
Directed by Eleanor Cunney