Episode Guide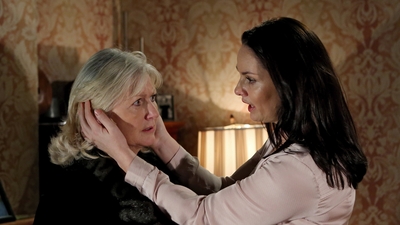 Tuesday 2nd February - Episode 26
Heather seems to have cast a spell on Shane. He won't listen to anyone warning him to stay away from her, does he realise what he could lose?
Charlotte wants to start up family business but not getting the support she expects. She has an attitude towards everything, Kerri-Ann in particular.
Orla is surprised that Jane is taking such an interest in Wayne's business ventures.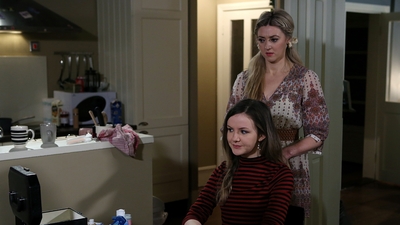 Written by Senta Rich
Directed by Clive Arnold
Wednesday 3rd February - Episode 27
Heather shows Bob her claws when he attempts to get her away from Shane.
Decco needs to wake up and see Kerri-Ann doesn't feel part of the Bishop family and at home in the house, will she stay or will she go?
What happened to Ellie?! Did Heather give her more 'medicine'?
Katy seems to be the only one who doubts Pierce's abilities, is she right to?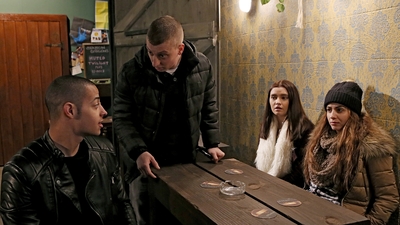 Written by Noel McGee
Directed by Clive Arnold
Thursday 4th February - Episode 28
Heather has Ellie lying to cover what she did and seems frightened when she almost lets slip to Ama. Will Ama sense there's something wrong?
Orla and Jane are still at each other and when started as a bit of fun may cost Wayne.
Pierce is feeling the pinch, but surprisingly ends up finding an ally in Katy.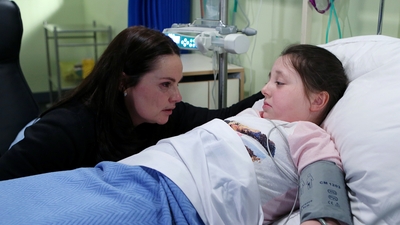 Written by Noel McGee
Directed by Clive Arnold