Episode Guide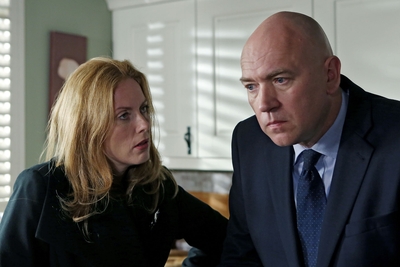 Tuesday 20th September- Episode 152
Denzo makes a decision that will change more than his life.
Hayley is trying to play Niamh and Hughie but they have seen through her act.
Dermot is on top of the world.
Rachel takes charge and bids Paul and his emotional blackmail, a tearful farewell.
Written by Nick Wilkinson
Directed by Gary Agnew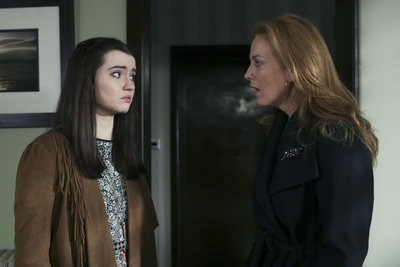 Wednesday 21st September - Episode 153
An old adversary returns to Carrigstown and has his sights set on Debbie.
Paul's plan to rig the bursary doesn't work out quite as planned.
Oisín makes a shock discovery and wastes no time spreading it around.
Kerri-Ann learns the truth about Denzo and Paul.
Written by Carmel Callan
Directed by Sam Atwell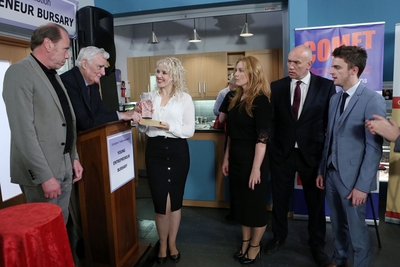 Thursday 22nd September - Episode 154
Cathal blackmails Debbie, promising her information on Katy.
Angela is back in town to stir the pot and sparks are flying between her and Deegan.
Niamh realises that the only way to get to Paul is to hit him where it really hurts.
Sash tells Kerri-Ann some home truths.
Written by Carmel Callan
Directed by Sam Atwell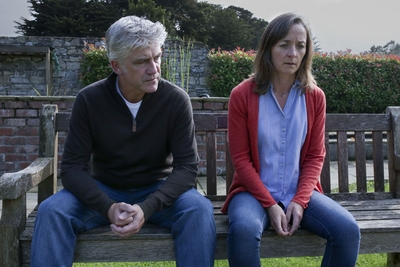 Sunday 25th September - Episode 155
Angela has enlisted the help of Deegan in her mission to get under Ray's skin.
Niamh walks in on an opportune moment and decides to gather some evidence.
Decco decides to put Kerri-Ann first.
Debbie has a request for Tommy.
Written by Jennifer Davidson
Directed by Sam Atwell