Episode Guide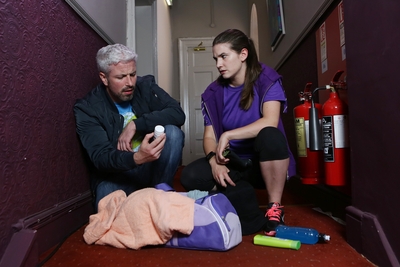 Tuesday 16th August - Episode 132
Rachel organises a very special surprise for Paul, but Oisín has been left out of the party.
Jackie senses a tension between Debbie and Tommy and pushes Debbie for answers.
Renee is cooling things with Bob while Ama and Jake are heating them up.
Kerri-Ann and Decco have many reasons to celebrate this week.
Written by Carol Walsh
Directed by Gary Agnew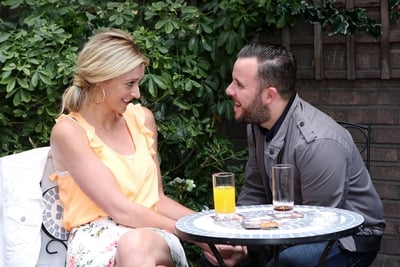 Wednesday 17th August - Episode 133
Dean questions if Laura's energy levels are coming from multivitamins alone.
Kerri-Ann makes a decision about the wedding, can Decco be persuaded?
Ray and Leo are worried about Mondo being left on the shelf and try to encourage him to have more fun.
Carol spots a visitor returning to Carrigstown once more...
Written by Rachel Kilfeather
Directed by Penelope Shales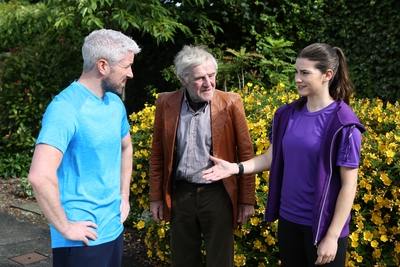 Thursday 18th August - Episode 134
There is a major spanner thrown into the works for Decco and Kerri-Ann, can Robbie and Carol save the day?
Hayley tells Dean Laura's secret.
Ray overhears Mondo on the phone and jumps to the wrong conclusion.
Robbie has reached breaking point and refuses to listen to reason.
Written by Carmel Callan
Directed by Penelope Shales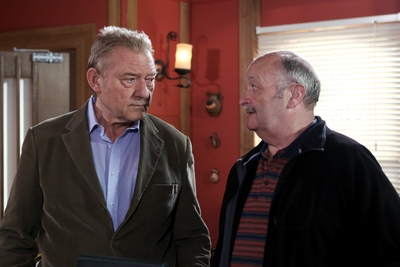 Sunday 21st August - Episode 135
Following Ray's misunderstanding, Mondo has some work to do.
Cass is becoming increasingly worried about Laura.
Robbie begins to make peace with his past.
Decco leaves Carrigstown to collect some very important people and Kerri-Ann makes a shock discovery.
Written by Carmel Callan
Directed by Penelope Shales