Episode Guide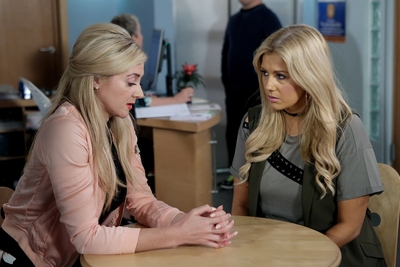 Tuesday 17th October - Episode 166
Robbie is shocked when he sees Carol and Sash handing out free drinks in the Station bar.
Doug decides to take matters into his own hands.
Decco and Kerri-Ann's couples counselling doesn't go exactly to plan.
Dean refuses to entertain Caoimhe until she tells Damien about them.
Written by Noel McGee
Directed by Alan Wareing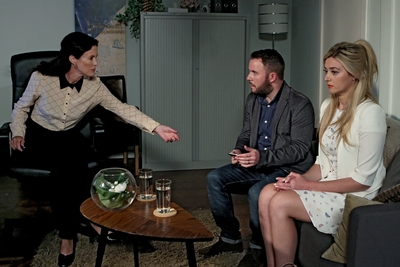 Wednesday 18th October - Episode 167
Caoimhe finally comes clean to Damien.
Hannah, unaware of Emmet's plan, arranges for Doug to meet her at the centre
Kerri-Ann receives the news she has been waiting for.
Carol makes a toast to Lorcan's memory.
Written by Anna Carey
Directed by Alan Wareing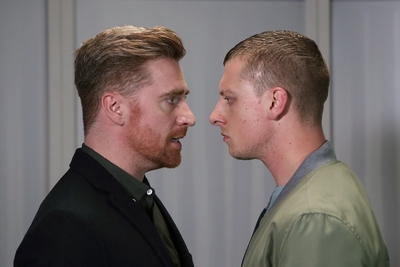 Thursday 19th October - Episode 168
Karen intervenes and tries to help Carol see sense.
Hannah's eyes are opened to the group.
Damien tells Dean some home truths about Caoimhe.
Kerri-Ann confronts Decco for telling Cathal about her diagnosis.
Written by Gary Duggan
Directed by Alan Wareing