Episode Guide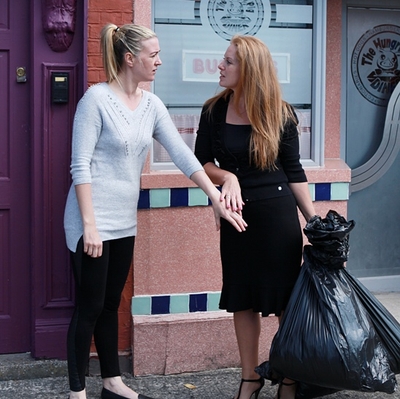 Tuesday September 16th - Episode 145
Niamh begins to arrange the pieces of her plan , putting everything in place before she sets the ball rolling on the truth and its consequences.
Luke's anniversary brings with it a strange atmosphere and a certain awkwardness but also some sense of a new begining with hatchets being buried and icy relationships thawed.
Christy's arm is in a sling after his fall leaving him even more dependent on Max and Farrah but he is desperate to clear the air with Sean and asks his daughter to help.
Dan stands firm on his decision not to get involved with Robbie's drug deal and his old pal assures him that there areno hard feelings - would you take Robbie Quinn at his word??
Written by Clare Dowling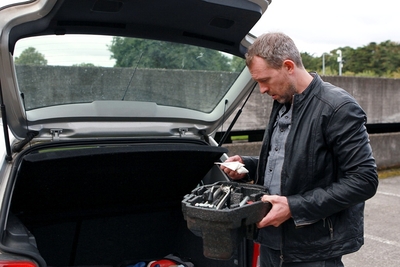 Wednesday September 17th - Episode 146

Paul is in a state of complete shock following Niamh's revelation but that shock quickly turns to fierce and violent anger.
Michael updates a stunned Eoghan and a disappointed Debbie on his and Niamh's relationship status.
Carol desperatley tries to contact Dan to warn him that Robbie has set him up but he pretty quickly discovers this for himself.
Max is feeling the pressure sa he chats to Charlie in Phelans' about the future although he doesn't seem to have entirely relegated his life in New Zealand to the past.
Christy tells Farrah that Sean has broken his heart.
Written by Carmel Callan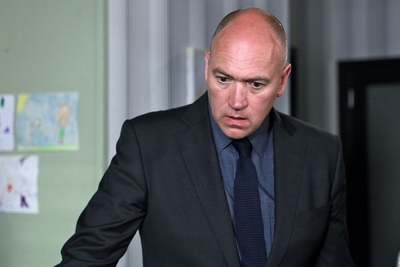 Thursday September 18th - Episode 147
There are too many opportunities for spoilers this week so you're just going to have to watch this space!
Written by Hilary Reynolds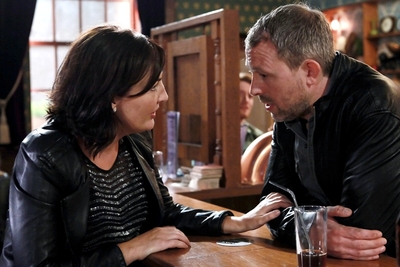 Sunday September 21st - Episode 148
Written by Thomas McLaughlin
Location Director - Marion Ní Loingsigh
Director - Gary Agnew