Episode Guide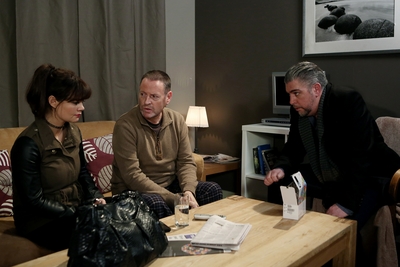 Tuesday 24th January - Episode 022
Panic ensues when Paul Brennan realises his bank account is completely empty.
Tommy and Debbie are at odds as to where they should move to. Is the issue just geographical or is Debbie hiding something?
Dean puts two and two together and figures out Hayley's secret.
Eoghan has an embaressing run-in with his potential new boss.
Written by Dara Higgins
Directed by Cóilín Ó Scolaí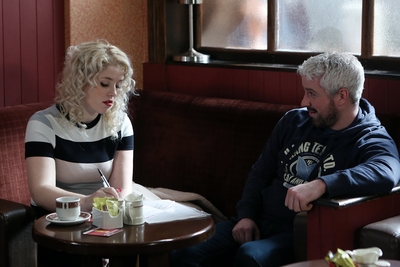 Wednesday 25th January - Episode 023
Jane blackmails Niamh into giving back her half of the money when she produces a diary she claims contains damning evidence.
Debbie is becoming overbearing and Eoghan asks Tommy to ask her to back off and let him move on.
Hayley takes Niamh up on her offer even though Dean warns her she is playing with fire.
Oisín lets slip to Wayne that Dermot took the money. Wayne wants to see Paul Brennan go down.
Written by Kevin McGee
Directed by Cóilín Ó Scolaí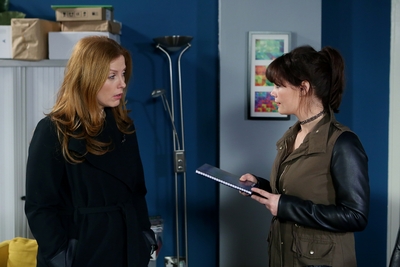 Thursday 26th January - Episode 024
Callum confronts Jane. When she denies taking the money, he takes out his phone and calls the guards...
Oisín seizes an opportunity and, to Paul's delight, manipulates Ben.
Debbie wonders if she and Eoghan made a mistake and tells Tommy she can't leave Dublin.
Dermot is preparing to leave but waits for Jane and Ben. Will they make it on time?
Written by Kevin McGee
Directed by Cóilín Ó Scolaí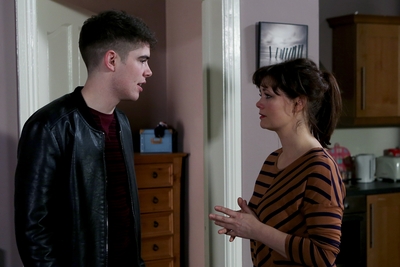 Sunday 29nd January - Episode 025
Written by
Directed by