Episode Guide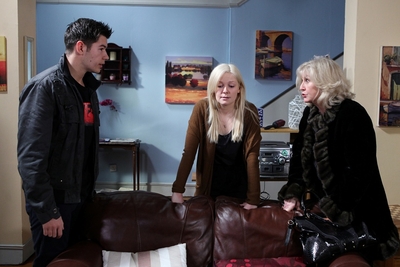 Tuesday January 27th- Episode 021
Farrah doesn't know what to think of Max's revelation and Renee telling Sean doesn't help matters.
Dan isn't feeling very positive and in his frustration is pushing those closest to him away.
Kerri-Ann finally admits to Louise that she has feelings for Decco but now that Hayley is on the scene is it too late?
Dr. Jim Cawley arrives in CArrigstown and doesn't get off to a great start with Ama.
Written by Nick Wilkinson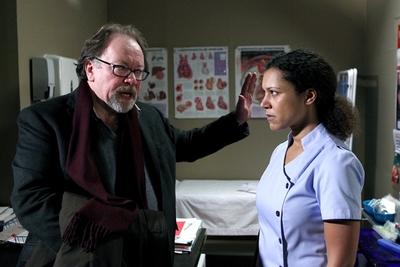 Wednesday January 28th - Episode 022
Carol is worried about Robbie and tries to convince him that he shouldn't feel guilty over Dan.
Max steps up and pays a visit to the Gardaí but is it too little, too late?
Dr. Cawley shows he does have a softer side in his dealings with Dolores but manages to keep them well hidden in his behaviour towards Ama.
Kerri-Ann is excited about her date with Frank but will she heed Louise's warning to forget about Decco?
Written by Richie Conroy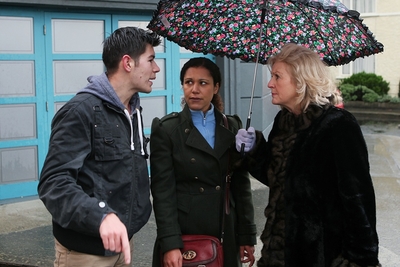 Thursday January 29th - Episode 023
Kerri-Ann decides that Frank is too shallowbut has she left things too late with Decco?
Carol offers Sean the advice she reckons Christy would have given him if he were there but will Sean take it?
Caoimhe isn't too eager to visit Dan in hospital but agrees. Dan is suffering badly from short term memory loss and, in his frustration, lashes out at her.
As Ama tries to win Jim over by sharing stories from her past it seems he and Bob have a shared past of their own.
Written by Sian Quill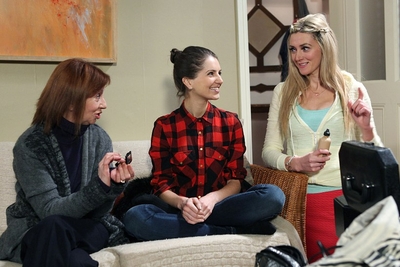 Sunday February 1st - Episode 024
Sean hasn't been coping well since he heard about what happened when Christy dies but it seems he may be ready to move on from it and apologises to Farrah for the things he said.
Kerri-Ann, Dolores and Louise spend a girly afternoon together which they finish off with an evening in The Station.
Caoimhe pays Dan another visit and it looks like he may be turning a corner.
Bob talks to Renee about his history with Jim.
Written by Thomas McLaughlin
Location Director - Marion Ní Loingsigh
Director - Eleanor Cunney