Episode Guide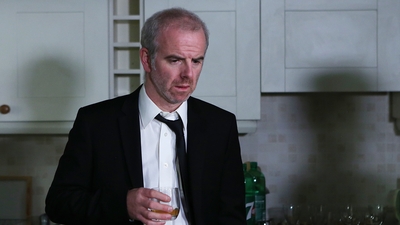 Tuesday 24th November - Episode 184
While the residents of Carrigstown gather around the O'Briens for Michael's wake, Eoghan struggles under the weight of his secret.
Caoimhe finally opens up to Damien about what she has been feeling and what she wants for them.
Dan can't keep his feelings to himself any longer. Will Sally feel the same?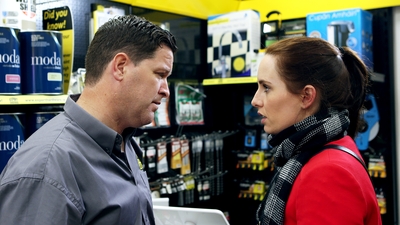 Written by Hilary Reynolds
Directed by Eleanor Cunney
Wednesday 25th November - Episode 185
The reality of Michael's death is sinking in and Eoghan is close to breaking point. Will his mother be able to help, will he feel better if he tells the truth?
Max isn't willing to forgive Farrah for kissing Wayne. Things escalate with Wanye and Max almost coming to blows in the shop. Can Max move on from this?
Robbie and Carol tell Dan about their engagement. He is taken aback by Robbie's behaviour, he doesn't seem very happy for someone meant to be happily in love.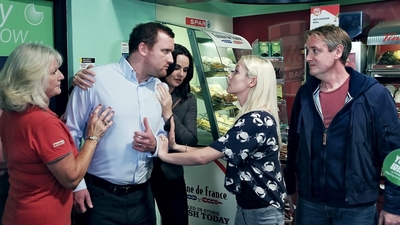 Thursday 26th November - Episode 186
Eoghan has admitted the truth to Debbie and Rose, now Katy is the only one left to tell. Will she echo his feeling that the guards need to know.
Is everything over for Max and Farrah? Heather seems to think so when she decides to make her move.
Carol still doesn't know what's up with Robbie. Is he getting cold feet?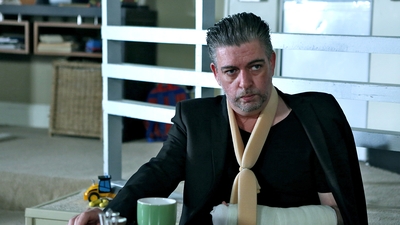 Sunday 29th November - Episode 187
Heather and Max take things to the next level; little do they know they have an audience.
Robbie doesn't appreciate Carol and Dan bringing up the painful memories of his past.
Can Debbie ever come to turns with the fact that Eoghan caused Michael's death? He thinks coming clean and giving her some space will help but his mother thinks she knows best, will he take her advice?