Episode Guide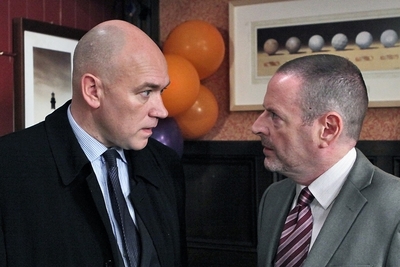 Tuesday October 28th - Episode 169
Bela and Cass are concerned that Charlie isn't coping very well with the loss of Esther but their attempts to help don't work out too well.
Dolores is trying to remain impartial between Pete and Jackie but it is proving quite difficult.
Renee's birthday celebrations take a bit of a turn for the worse as Hughie tries to give her more than a bracelet.
Jane is worried that the sale of the apartment might fall through and puts pressure on Dermot to get an answer from Paul but he's not very happy with the answer he gets.
Written by Clare Dowling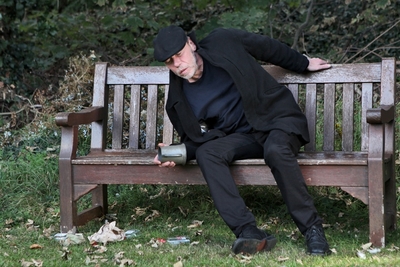 Wednesday October 29th - Episode 170
Jo is shocked to find Hughie sleeping on a park bench - with his life now spiralling out of control will anyone be able to get through to him?
Pete opens up to Dolores about Jackie telling her how they were childhood sweethearts and of the confusion he felt when she left.
Cass and Bela apologise to Charlie but beg him not to cut them out but to let them help.
Dermot tries to persude Paul to give Jane back her deposit but his is not an easy mind to change.
Written by Clare Dowling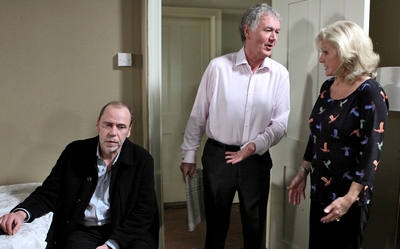 Thursday October 30th - Episode 171
Pete suggests to Dolores that they take a trip to Paris but she is slightly taken aback when he says he'd like her to ome as his wife - has Jackie's reappearance got anything to do with this sudden rush?
Cass and Charlie are going forward all guns blazing with their travel plans but Bela isn't slow on sharing his concerns.
Hughie decides he's ready to leave hospital and seeks out refuge with Renee but Bob is having none of it.
Jane is delighted when Paul tells her he's sold the apartment but when she learns that it wasn't to her she's devastated.
Written by Shona McCarthy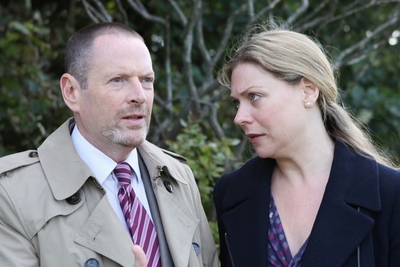 Sunday November 2nd - Episode 172
Jane threatens an already worried Dermot with fraud charges over the loss of her deposit to Paul - will Dermot be able to persuade his friend to change his mind?

The time in hospital seems to have given Hughie the wake-up call he needed, he's stayed off the drink and dilligently attended AA meetings since he got out but as he says his goodbyes and prepares to return to Bermuda can we be certain that this will be the last we'll see of him?
Both Charlie and Cass are getting cold feet about their planned adventure but who will blink first and share his worries with the other?
Doug and Pete finally get some answers from Jackie as to why she left all those years ago.
Written by Shona McCarthy
Location Director - Penelope Shales
Director - Clive Arnold