Episode Guide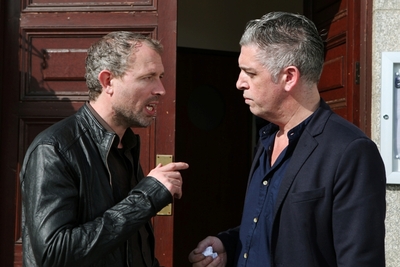 Wednesday 20th August - Episode 130

Farrah has a tough excercise regime worked out for Christy and she proves to be a hard task master.
Mondo gives Kerri-Ann some concert tickets which he had bought while they were still together but she can't work out who to bring.
Katy tells Laura that she wants to run a marathon for charity and asks her for some training tips.
Robbie picks a premises for his Carrigstown business but Dan is none too pleased by the location.
Written by Trevor Colgan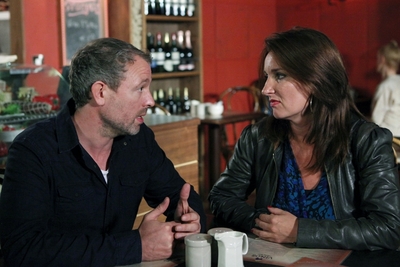 Thursday 21st August - Episode 131
Alison thinks Christy is making good progress which prompts himself and Farrah to make plans for the future.
Katy chats to Tim about her love interests.
Kerri-Ann and Mondo cat in Vinos about their, as Kerri-Ann describes it, "conscious friending" but Ray warns her to be wary.
After a chat with Dan Carol gives Robbie the third degree and tells him never to call her again.
Written by Rachel Kilfeather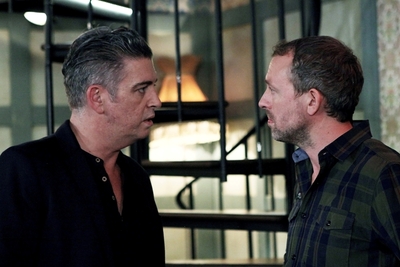 Sunday 24th August - Episode 132
Dan returns to Carrigstown after a few days hiking in the hills, he had hope to clear his head but will the break have done the trick?
Decco tells Mondo that he and Louise didn't really set Kerri-Ann up on a date but that they want him to stop hittin gon her.
Katy talks to Eoghan and Debbie about her date with just a bit of name swapping.
Charlie gets some Earth shattering news.
Written by Thomas McLaughlin
Location Director - Trevor Laffey
Director - Marion Ní Loinsigh