Episode Guide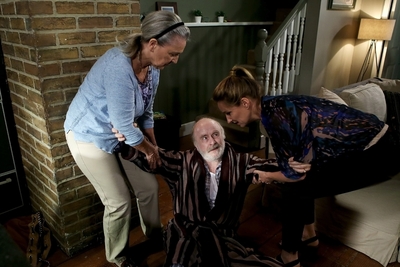 Tuesday 15th August - Episode 132
Fr. Bertie has arrived to hear Trigger's confession. Will he confess to all of his sins?
Charlotte wins Katy's trust back and promises that Oisín will get his comeuppance.
Damien's behaviour worries Caoimhe and she stops his visits with Saoirse.
Sash is determined to help Nikki get a place of her own.
Written by Shona McCarthy
Directed by Laurence Moody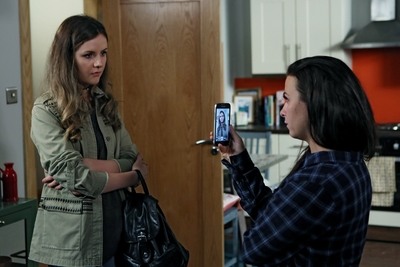 Wednesday 16th August - Episode 133
Trigger tries to play Nora. She reminds him she wasn't born yesterday.
Ama encourages Kerri-Ann to tell Decco about her upcoming gynecologist appointment.
Melanie and Mondo finally admit their feelings for each other.
Miriam is not impressed with Pete when he questions the Phoenix Way.
Written by Carmel Callan
Directed by Adrian Bean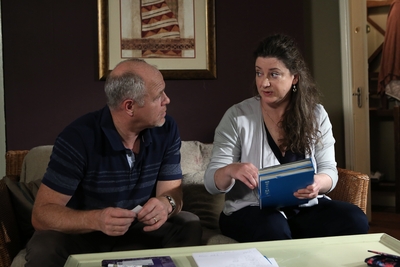 Thursday 17th August - Episode 134
Trigger sends Carol into a panic when he tells her she will have another coffin to measure for.
Deegan finds a familiar face in the Station bar.
Cathal takes an opportunity to send Carol on a wild goose chase.
Trigger finally confesses his sins.
Written by Carmel Callan
Directed by Adrian Bean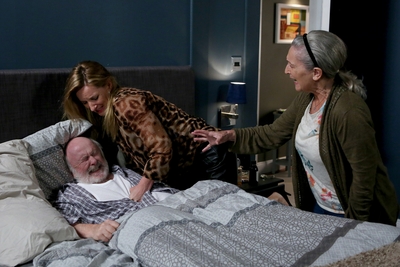 Sunday 20th August - Episode 135
Ama and Farrah plan a girls night out for Kerri-Ann to help her de-stress.
Miriam and Emmet decide to hire someone else for the maintenance job. Pete is not impressed.
Melanie is not so sure Juliet is the best choice for her son.
Carol is putting on a brave front but the cracks are beginning to show.
Written by Thomas McLaughlin
Directed by Adrian Bean