Competition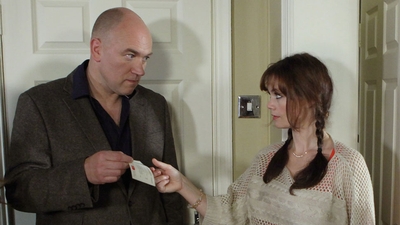 We have a winner for our latest competition! We asked you:
Q. Callum is the product of a passionate one night fling between Paul and Jane. At which event did Paul and Jane have this fling?
The correct answer was that the fling happened after the Ireland Italy match at the 1994 World Cup in the USA.
Congratulations to Marian Coakley from Leitrim who was the lucky name drawn out of the hat. The goodie bag is on its way.
We'll have another competition very soon so check back here for details.