Episode Guide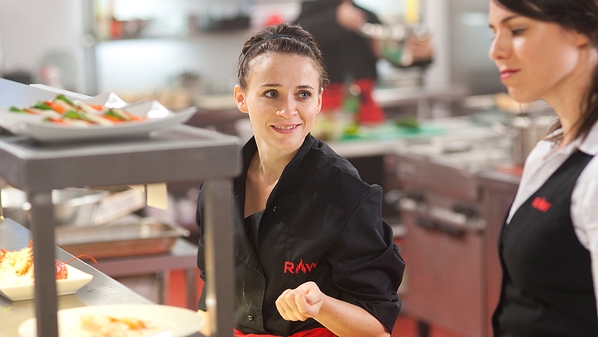 Episode 6
Now Jojo's been fired is she going to run away or face up to her problems. Are Shane and Kate going to be able to work together now Shane knows about her deceit?


Episode 5
The wages of sin are guilt and Kate's got
bucketloads of it.
Despite everyone's best efforts Jojo is in freefall. Can anyone catch her before she hits the bottom?

Episode 4
Waking up beside Philip had given Jojo the fear. Kate's milking the situation for all it's worth and loving it. Maeve sees there is more going on than meets the eye but Jojo's not in the mood for any maternal advice.

Episode 3
Payback time for Jojo as last night's late one takes its toll. Selena's presence in RAW is making Geoff very nervous. What's her secret and when's she going to spill?

Episode 2
Kate and Shane arrive to chaos at the flat and Jojo comatose on the sofa. There arenow three people in this relationship and there's only room for two.


Episode 1
Fiona hates surprises so her 40th birthday is a great time to spring a big one on her. Jojo's living with Kate and Shane and causing friction in all the bedrooms. She's had a really late one and is desperately trying to cover in the kitchen - without much success.

Charlene McKenna - Jojo
Aisling O'Sullivan - Fiona
Damon Gameau - Geoff
Keith McErlean - Shane
Ger Ryan - Maeve
Kelly Gough - Kate
Sam Keeley - Philip
Dermot Crowley - Dan
Maeve Ruane - Rose
Brian Doherty - Ed
Tara Lee - Emma
Writer - Tom Farrelly
Producer - Ciara McIlvenney
Executive Producer - Michael Parke
Director - Charlie McCarthy