Episodes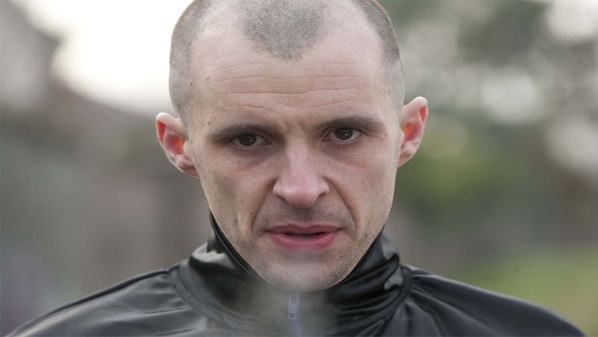 Episode Six
JOHN BOY is no more but are NIDGE's feet big enough to fill his shoes?

Episode Five
DARREN and ROSIE's romantic bubble gets brutally punctured by JOHN BOY, who needs a favour. And DARREN isn't really in a position to say no.

Episode Four
The gang war is escalating out of control. JOHN BOY has asked TOMMY to sort out FRAN once and for all but is he up to the task? ROSIE's thinking of coming back from London but will she find out about DARREN killing STUMPY? And NIDGE is feeling the pressure. Not only is FRAN on the loose but TRISH's baby is due.


Episode Three
More bad news for JOHN BOY's crew: a container full of drugs is found by police at the docks. Ignoring NIDGE's wise counsel, JOHN BOY decides to double cross FRAN by claiming that the busted consignment was the one containing the gear FRAN paid for.
Meanwhile SIOBHAN has begun her overseas runs to stash JOHN BOY'S money in numbered bank accounts, and TOMMY is too scared of JOHN BOY to get her off the hook.

Episode Two
When a drug stash is busted, paranoid JOHN BOY becomes convinced that he has a rat on his team and needs someone to carry out the hit.
DARREN, determined to pay off his debt to JOHN BOY as quickly as he can, robs an ATM machine and makes a downpayment. However he's not escaping from the gang any time soon. Considering DARREN's downpayment an insult to the deal they struck, JOHN BOY wants STUMPY dead and he wants DARREN to pull the trigger. DARREN has no reason to love STUMPY after his assault on ROSIE last year but is he really ready to kill a man?

Episode One
A year has passed since DARREN's quest for revenge for his brother ended in him being shot by STUMPY as he tried to walk away from JOHN BOY POWER's toxic gangland world.
Now, almost fully recovered but tortured by PTSD, he is working as a gofer for newcomer on the scene FRAN, a mid-level cannabis and hooky cigarettes smuggler and loan shark.
Meanwhile JOHN BOY himself is spiralling. He's literally haunted by the death of his brother in the form of a mysterious ghostly figure he keeps seeing on the security CCTV system at his apartment stronghold. Profits are down in the ailing Irish economy and the police are closing in, the forensic accountants of C.A.B. seizing assets and generally making business impossible. JOHN BOY plans to get his money out of the country and to retire to Spain. but his increasing cocaine use is making him more and more unpredictable and paranoid.