THE NEW SEASON 2010/2011
A flavour of some of the Independent Productions coming to your screens for THE NEW SEASON 2010/2011....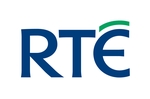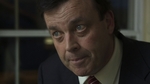 Freefall
ANIMO TV,
Westland Square, Pearse Street, DUBLIN 2.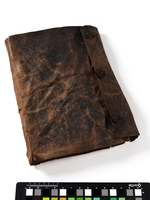 Treasure from the Bogs
CROSSING THE LINE FILMS,
Greystones, CO. WICKLOW.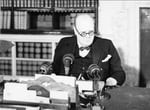 Brendan Bracken - Churchill's Irishman
MARBELLA PRODUCTIONS,
29601 Marbella, Malaga.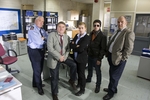 Mattie
GABLE END MEDIA,
Eastway Business Park, Ballysimon Road, LIMERICK.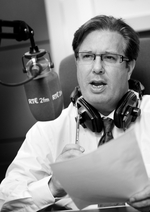 Gerry
BLUEPRINT PICTURES,
Upper Mount Street, DUBLIN 2.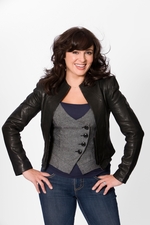 The All Ireland Talent Show
TYRONE PRODUCTIONS,
27 Lower Hatch Street, DUBLIN 2.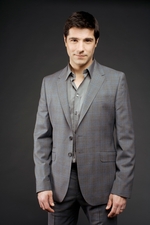 The Panel
HAPPY ENDINGS,
Ballsbridge, DUBLIN 4.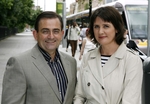 The Consumer Show
COCO TELEVISION,
Leeson Pk., DUBLIN 6.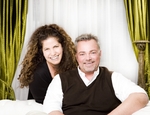 The Model Scouts
SIDELINE PRODUCTIONS,
Appian Way, DUBLIN 6.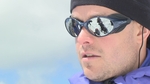 Blind Man Walking
TRUE FILMS,
Clontarf, DUBLIN 3.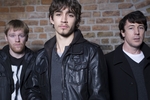 Love/Hate
OCTAGON FILMS,
Bray, Co. Wicklow.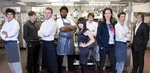 RAW 3
OCTAGON FILMS,
Bray, Co. Wicklow.



RTÉ Television looks forward to bringing a huge swathe of brand new programming to its young audience this autumn. This programming will be framed by two newly created age-specific channel block brands - in replacement of the previous single brand The Den - which will be launched closer to September transmission.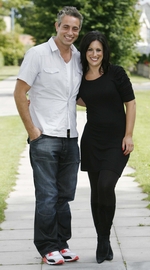 Do The Right Thing
VISION INDEPENDENT PRODUCTIONS,
Tolka Valley Road, Finglas, DUBLIN 11.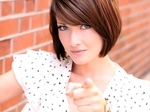 One Night Stand
TOTO PRODUCTIONS,
Drogheda, CO. LOUTH.