ARCHIVES DAILY: WAR AND CONFLICT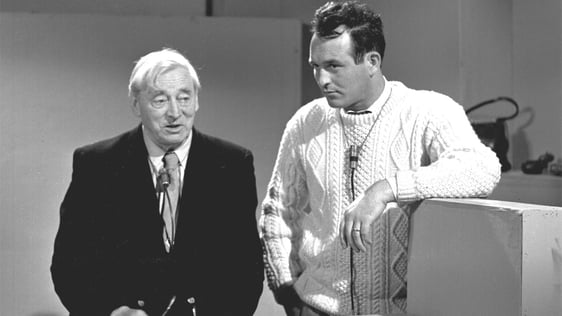 Colm Ó Lochlainn was one of five men sent down to Kerry on Good Friday. Three Volunteers drowned when the car they were driving drove off Ballykissane Pier.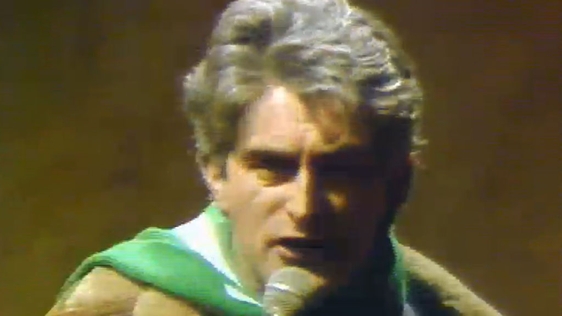 With out-half Tony Ward again left out of the Irish team Dermot Morgan turns to song to express the dismay of rugby supporters.