ARCHIVES DAILY: WAR AND CONFLICT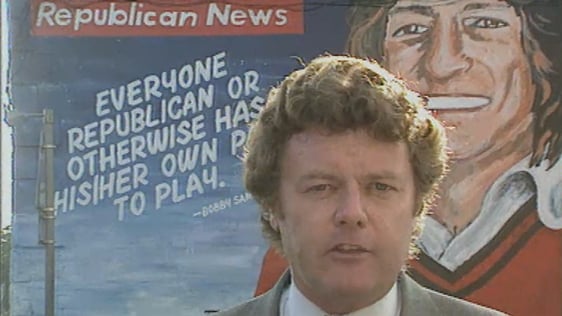 On 31 August 1994, the IRA declared a "complete cessation" of violence. The RTÉ Newsroom received a cassette and a written message from the IRA confirming the details of the ceasefire.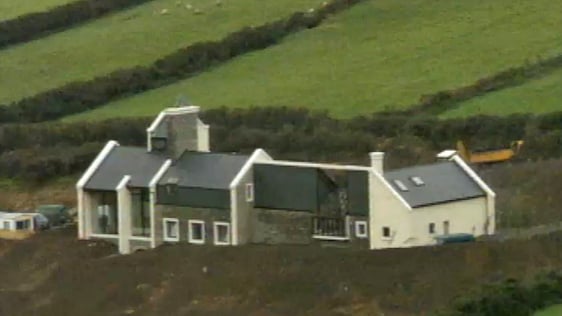 Love it or loathe it The Cranberries singer Dolores O'Riordan makes an architectural statement on the Kerry landscape with her new home.