ARCHIVES DAILY: WAR AND CONFLICT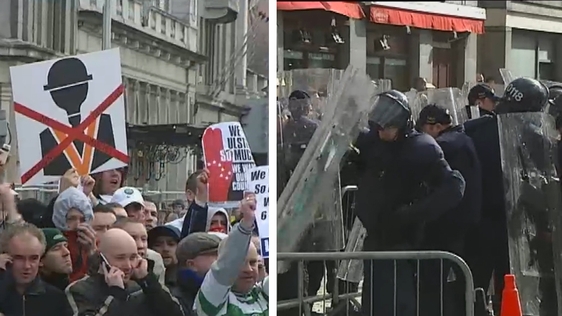 The centre of Dublin became a battleground as hundreds of Republican protesters clashed with Gardai along some of the capitals main streets.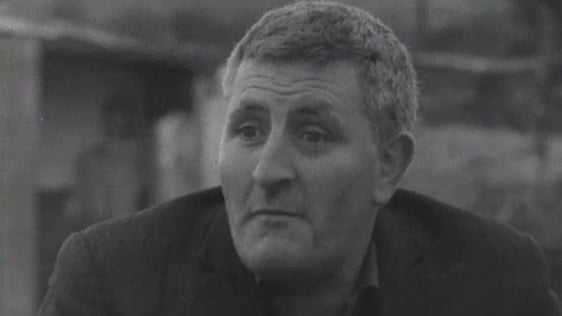 Broadcast on 25 April 1974 'Halls Pictorial Weekly' meets Michael Meaney in Mitchelstown, Co. Cork. Michael's claim to fame is that he was buried alive for 61 days in 1968.