ARCHIVES DAILY: WAR AND CONFLICT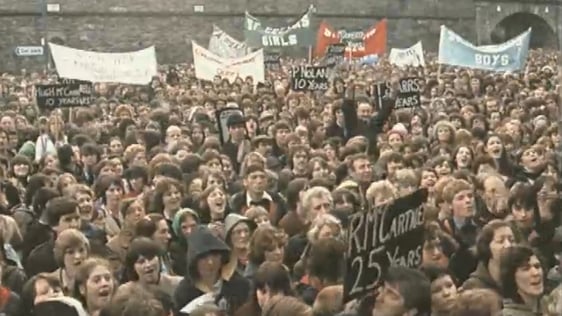 Tensions in Derry ahead of a protest in support of prisoners on huger strikers in the H Block at the Maze prison. Local schools and business premises may close for the afternoon under accusations of intimidation.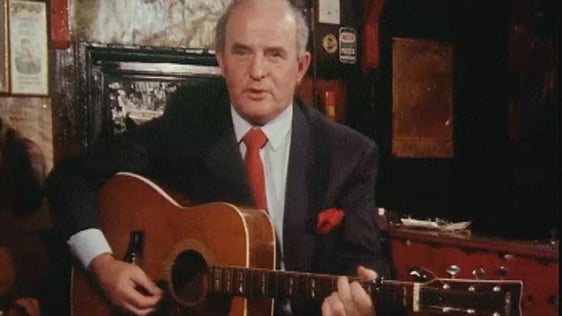 Dermot Kelly a former Limerick hurler now a singing bank manager pays a musical tribute to McHugh's pub in Liscannor.