ARCHIVES DAILY: WAR AND CONFLICT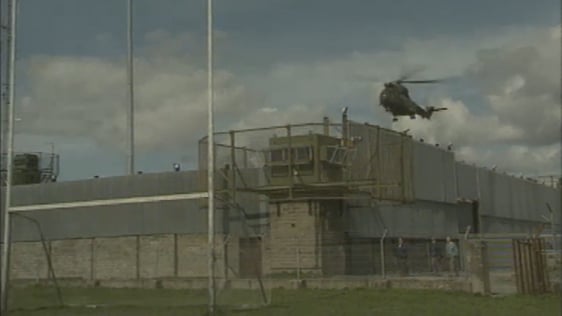 Following the Good Friday Agreement, Crossmaglen Rangers GAA club in Armagh hope land commandeered for an extension to a British Army security base will be returned.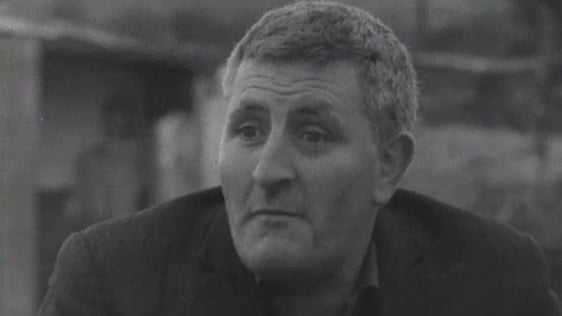 Broadcast on 25 April 1974 'Halls Pictorial Weekly' meets Michael Meaney in Mitchelstown, Co. Cork. Michael's claim to fame is that he was buried alive for 61 days in 1968.