ARCHIVES DAILY: TECHNOLOGY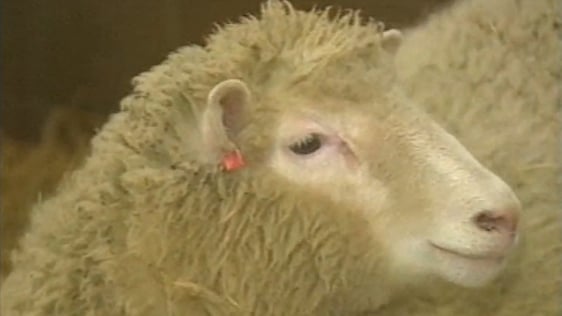 Scientists in Scotland have created the first clone of an adult animal. Dolly the lamb is an exact genetic replica of an adult sheep, and has revolutionised animal breeding.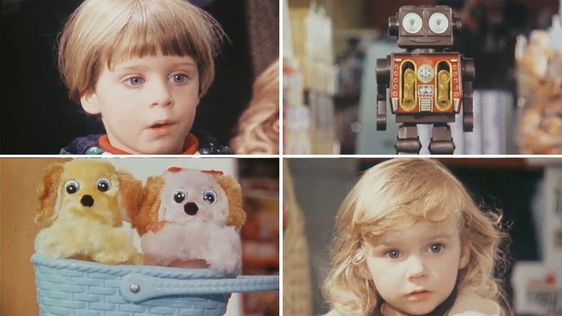 The majority of the multi-million pound trade in toys is carried out in six weeks before Christmas and every year brings new and innovative toys onto the market to tempt children and parents alike.