ARCHIVES DAILY: TECHNOLOGY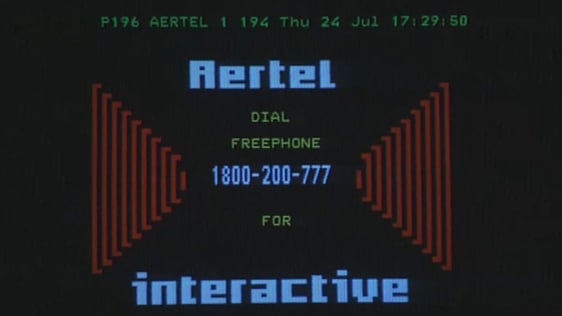 A new RTÉ service will allow thousands of teletext pages to be accessed over the telephone. The service is called Aertel Interactive and it is due to begin in two weeks.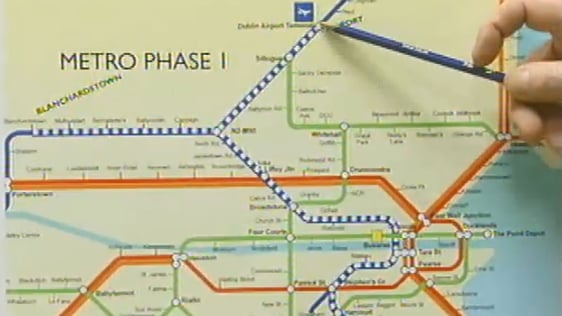 Minister for Transport Semaus Brennan confirms that Dublin will have a metro link between the city centre and the airport by 2007.