ARCHIVES DAILY: LIFESTYLE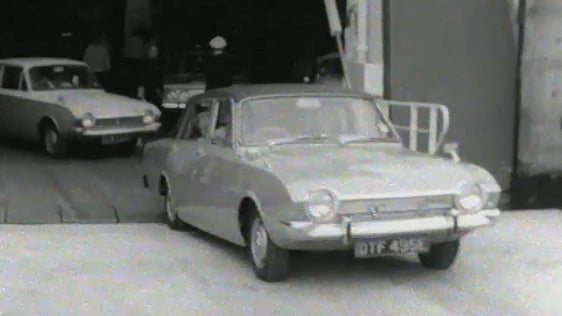 From 1968 'Summer Scene' takes a look at the new phenomenon of taking a car on holiday. A trip on board the B&I car ferry from Liverpool to Dublin explains how this new travel option works.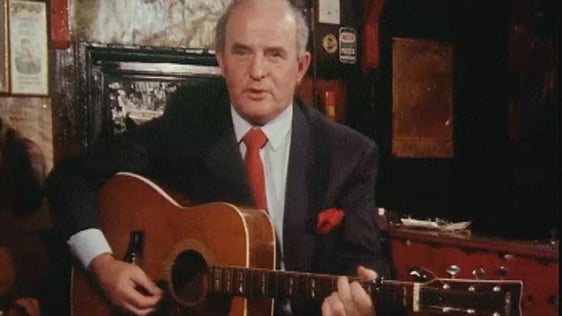 Dermot Kelly a former Limerick hurler now a singing bank manager pays a musical tribute to McHugh's pub in Liscannor.