ARCHIVES DAILY: ENVIRONMENT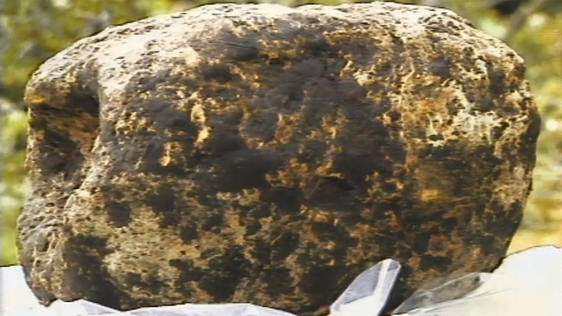 A block of what is believed to be 1000 year old cheese or butter is found in a bog in Cloughjordan County Tipperary. But would you eat it?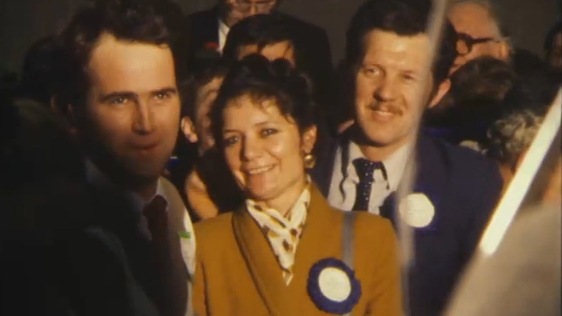 Nan Joyce becomes the first member of the Traveller Community to stand for election in the history of the state.