ARCHIVES DAILY: ENVIRONMENT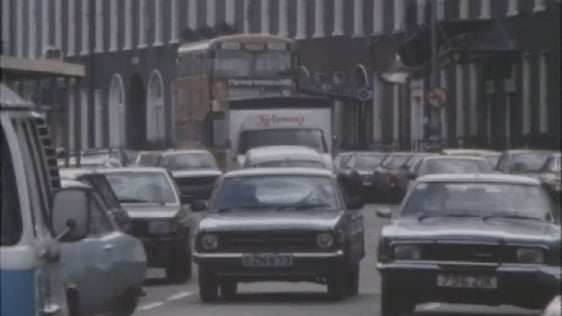 Current affairs programme 'Week In' sent Pat Kenny to find a solution to traffic chaos in Dublin and Cork in 1980. This report identifies the problems within Dublin City and the congestion in Cork which is even worse.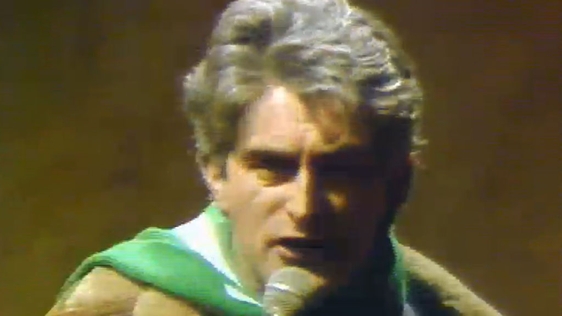 With out-half Tony Ward again left out of the Irish team Dermot Morgan turns to song to express the dismay of rugby supporters.