ARCHIVES DAILY: ENVIRONMENT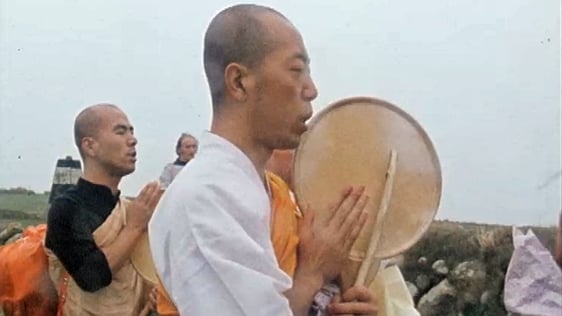 A group of five Japanese monks and an American born Buddhist nun hold a religious ceremony at Carnsore Point, County Wexford to protest against nuclear power. The group are highlighting the dangers of nuclear power and nuclear war.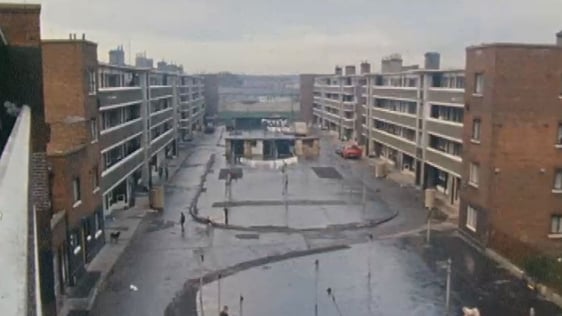 The people of Fatima Mansions Dublin are determined to change the media image of their community and improve the lives of those who live there.