ARCHIVES DAILY: ENVIRONMENT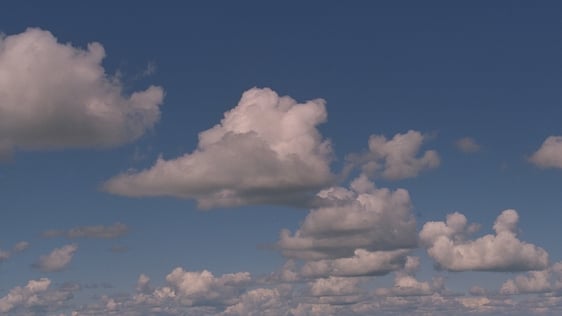 On the night of the 30 July 1981 people in Ireland sighted a massive fireball in the sky. Dr Ian Elliott of Dunsink Observatory puts the public minds to rest.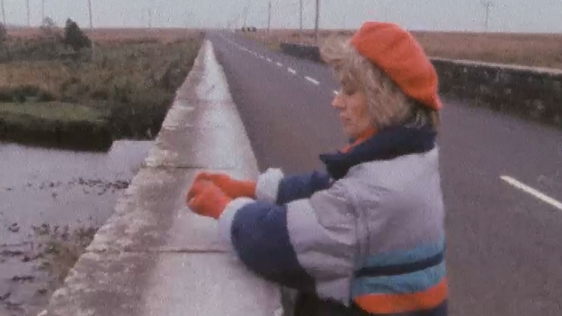 The unusual tale of a Mayo bridge built during the famine that has a distinct musical quality.