ARCHIVES DAILY: ENVIRONMENT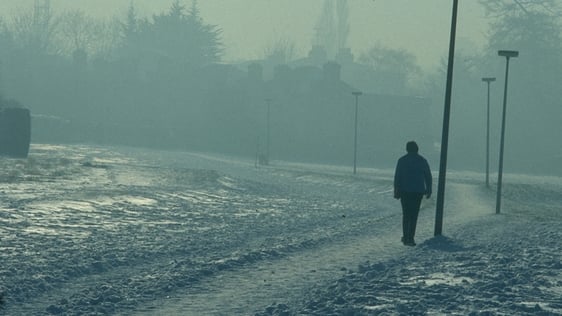 After days of snowfall throughout the beginning of January 1982, the thaw has finally begun. While the snow is melting the work of the army and civil defence units carries on.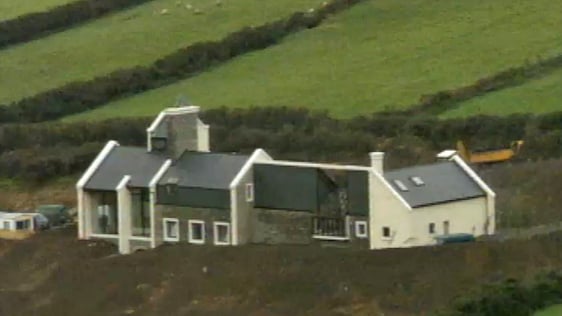 Love it or loathe it The Cranberries singer Dolores O'Riordan makes an architectural statement on the Kerry landscape with her new home.