ARCHIVES DAILY: ENVIRONMENT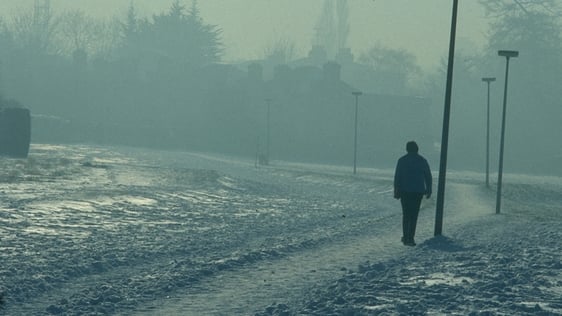 After days of snowfall throughout the beginning of January 1982, the thaw has finally begun. While the snow is melting the work of the army and civil defence units carries on.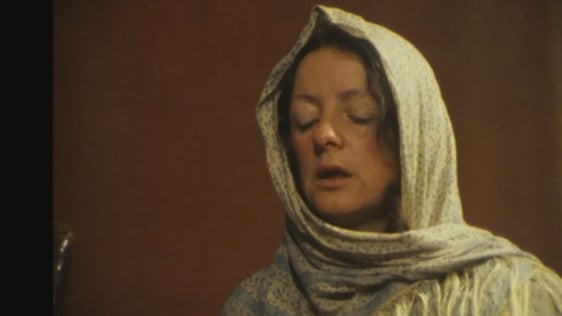 A group of women have come to Donegal to set up a sanctuary from the modern world.