ARCHIVES DAILY: ENTERTAINMENT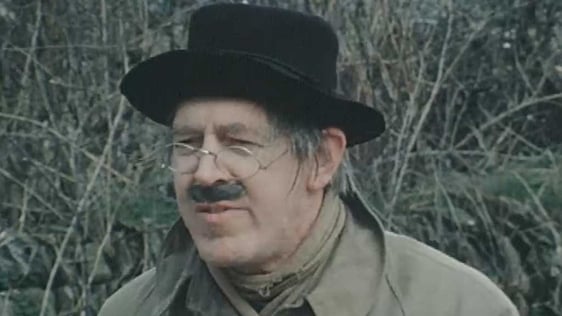 A satirical look at equal pay for women. Hall's Pictorial Weekly Reporter (Frank Duggan) asks Paddy Joe (Michael Twomey) to give his opinion on what is wrong with the EEC.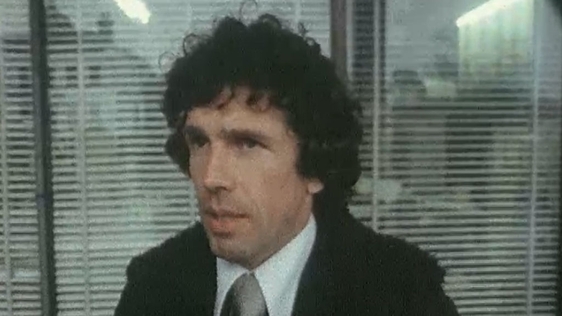 John Giles resigns as manager of the Republic of Ireland's soccer team following a disagreement with the Football Association of Ireland (FAI).