ARCHIVES DAILY: ENTERTAINMENT
North Kerry is best known for its writers and characters. But now they face competition from other creatures. A goldfish that refuses to die and a dog that won't stop singing.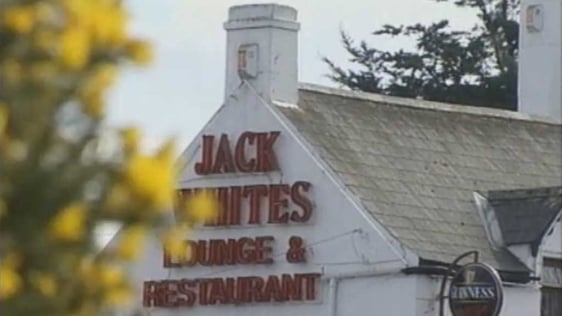 55 year old Tom Nevin was found in the kitchen of 'Jack White's Inn' located about five miles on the Dublin side of Arklow.