ARCHIVES DAILY: ENTERTAINMENT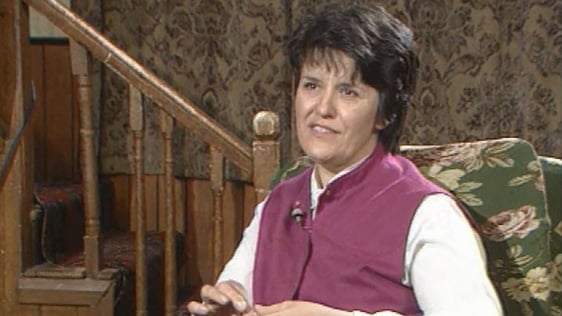 Anna Sexton the post-mistress at Grousehall Post Office in Bailieborough tells Frank Hall about local traditions and superstitions.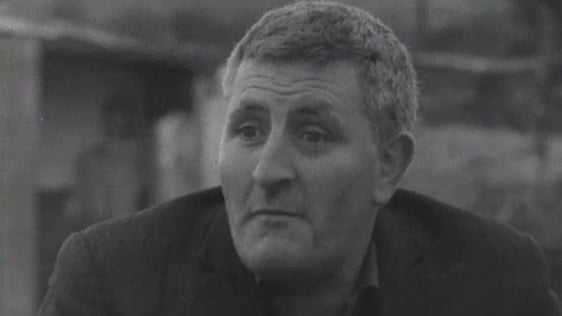 Broadcast on 25 April 1974 'Halls Pictorial Weekly' meets Michael Meaney in Mitchelstown, Co. Cork. Michael's claim to fame is that he was buried alive for 61 days in 1968.