ARCHIVES DAILY: DISASTERS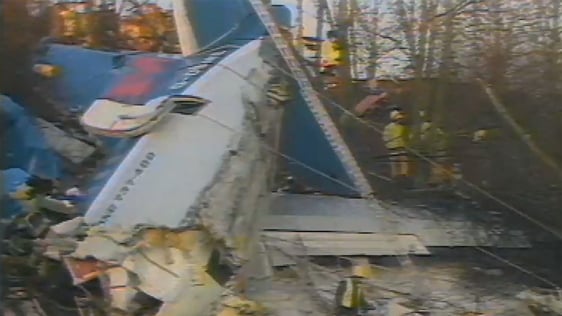 On 8 January 1989, a British Midlands plane crashed on its way from London to Belfast, killing 47 of its 126 passengers. 29 of those who died were from Northern Ireland.
A look inside the Jacob's biscuit factory in Tallaght, Dublin to see how products are made and packaged and the facilities on offer to employees.