ARCHIVES DAILY: DISASTERS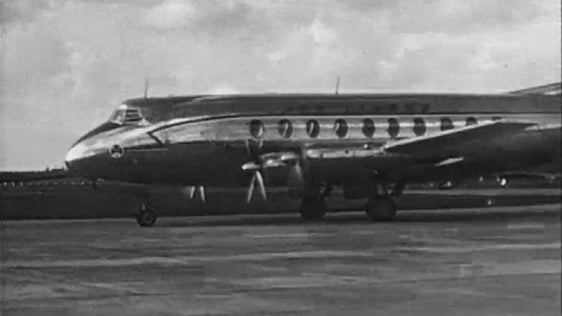 A reason why Aer Lingus flight 712 crashed near Tuskar Rock off the Wexford coast is still being sought twenty five years after the event.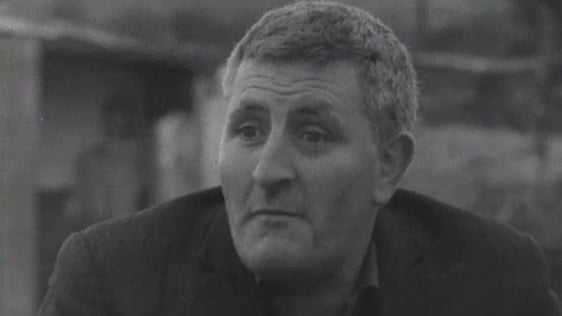 Broadcast on 25 April 1974 'Halls Pictorial Weekly' meets Michael Meaney in Mitchelstown, Co. Cork. Michael's claim to fame is that he was buried alive for 61 days in 1968.