ARCHIVES DAILY: ARTS AND CULTURE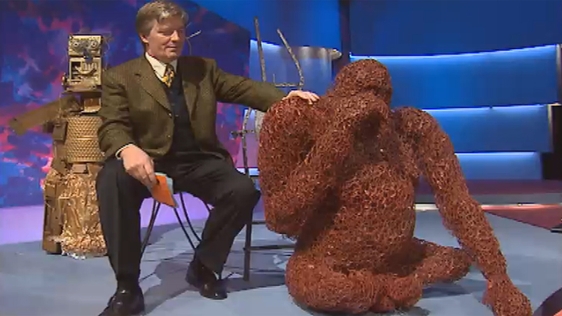 The Art of Rubbish is a competition for people to make art from waste. Artist Pauline Bewick joins Pat Kenny on 'Kenny Live' to talk about some of the works of art created out of rubbish.
A look inside the Jacob's biscuit factory in Tallaght, Dublin to see how products are made and packaged and the facilities on offer to employees.