Star of the stage and screen Lauren Bacall died on 12 August 2014 following a stroke in New York.
In a career spanning eight decades, she starred opposite Humphrey Bogart in To Have and Have Not. She later married Bogart and starred alongside him films such as The Big Sleep and Key Largo.
Other film credits include Dogville, Misery, Prêt-à-Porter and The Mirror Has Two Faces for which she received a Golden Globe Award and an Academy Award Nomination. Bacall received an honorary Oscar in 2009 in recognition of her contribution to the golden age of motion pictures.
Bacall is survived by two children from her marriage to Humphry Bogart and one from her marriage to actor Jason Robards.
Presented here is an excerpt from the programme 'Folio', which was originally broadcast on 15 February 1979. Presenter Patrick Gallagher talks to Lauren Bacall about her book 'Lauren Bacall By Myself'. Bacall describes her early life, how she came to acting, living in Hollywood, and the compromises that come with a life of fame.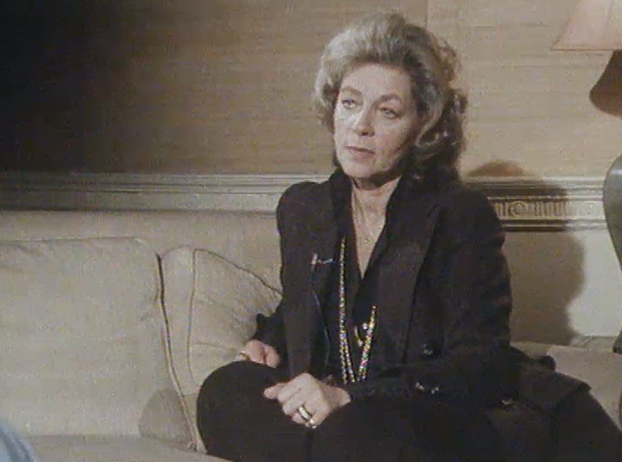 Lauren Bacall