'Can-Linn' featuring Kasey Smith perform Ireland's Eurovision entry, Heartbeat, in the second Semi-Final, broadcast live on RTÉ Two, RTÉ Radio 1 and the RTÉ Player tonight, Thursday May 8, at 8:00pm.
Others performing in tonight's semi-final include: Malta, Israel, Norway, Georgia, Poland, Austria, Lithuania, Finland, Belarus, FYR Macedonia, Switzerland, Greece, Slovenia and Romania.
The Eurovision final takes place on Saturday, 10 May and will be broadcast on RTÉ One, RTÉ Radio 1 and RTÉ Player at 8.00pm.
Ireland has had 7 Winnners at Eurovision to date.
1970 Dana 'All Kinds of Everything'
Dana Arriving at Dublin Airport after Winning the Eurovision Song Contest for Ireland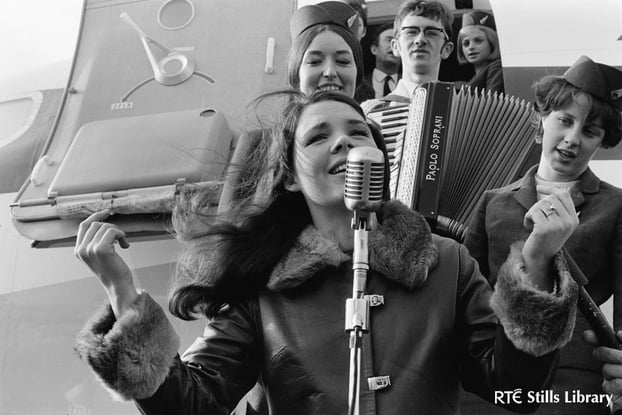 1980 Johnny Logan 'What's Another Year?'
Johnny Logan holds winning trophy after the 16th National Song Contest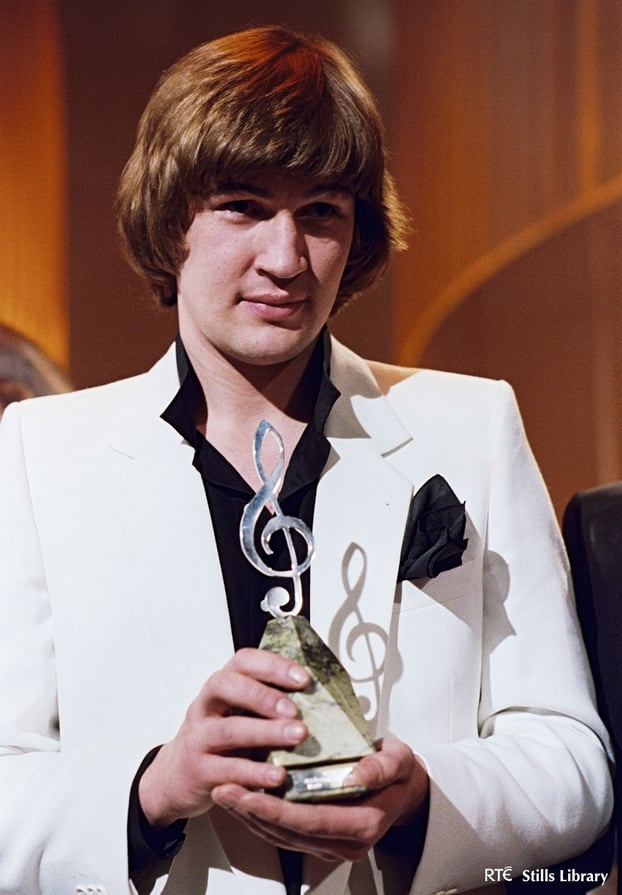 1987 Johnny Logan 'Hold Me Now'
Johnny Logan performing at Eurovision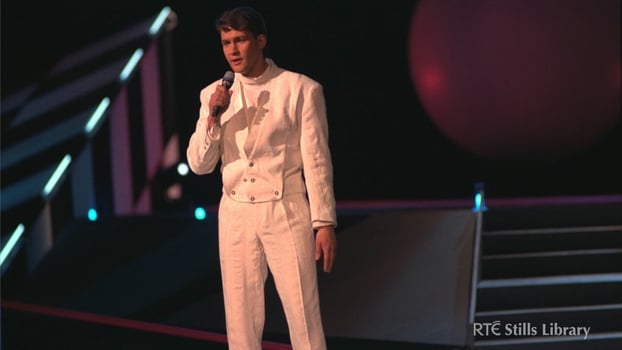 1992 Linda Martin 'Why Me?'
Linda Martin backstage at Eurovision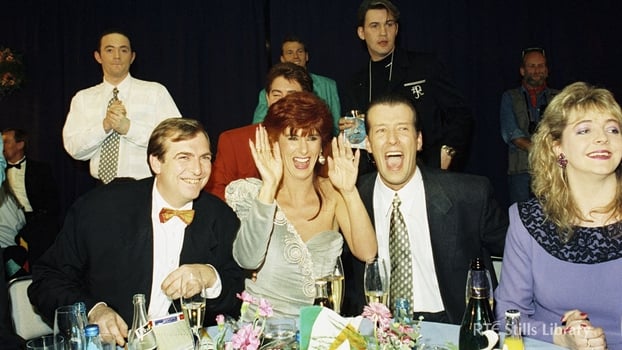 1993 Niamh Kavanagh 'In Your Eyes'
Niamh Kavanagh celebrates her Eurovision win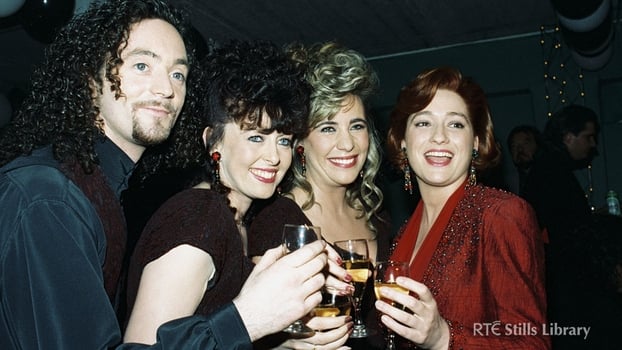 1994 Paul Harrington and Charlie McGettigan 'Rock 'n' Roll Kids'
Paul Harrington and Charlie McGettigan in Eurovision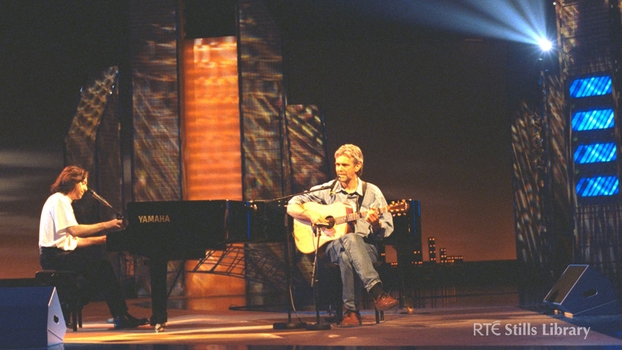 1996 Eimear Quinn 'The Voice'
Eimear Quinn in Eurovision Song Contest