St Patrick's Day As Seen on TV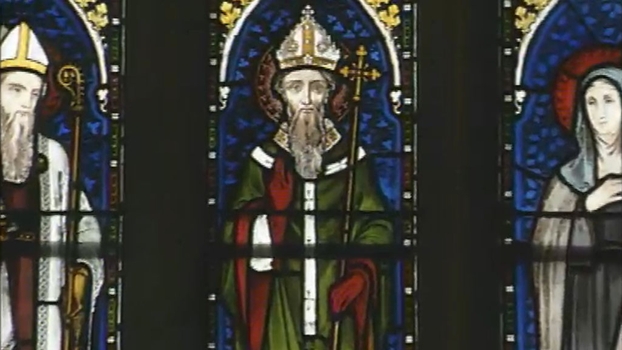 St. Patrick's Day as seen on television looks back some at coverage of events related to Ireland's patron saint from the last fifty years. A line dancing craze in 1995 saw it feature in parades across Ireland, much to the disgust of Dustin the Turkey. Plans to replace the statue of St Patrick on the Hill of Tara with one of him dressed in a mini-goatskin proved controversial in 1997.
While St Patrick's Day abroad is celebrated with a traditional music session in Paddy Reilly's Bar in New York in 1988 and Waterloo is the Brussels venue for a hurling match in 1979.
St. Patrick's Day as Seen on TV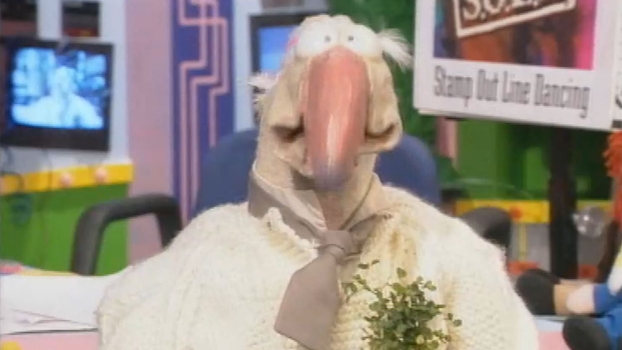 Dustin the Turkey