Once Upon a Time 50 Years Ago
The story of the Pied Piper of Hamelin told for children by Jimmy O'Dea and broadcast on 20 February 1964.
The programme 'Once Upon a Time' featured Jimmy O'Dea telling a classic children's story. The programme was broadcast at 5.50 pm and lasted ten minutes. Other stories told in the series include The Little Fawn, Aladdin, Jack and the Beanstalk, and Jack the Giant Killer.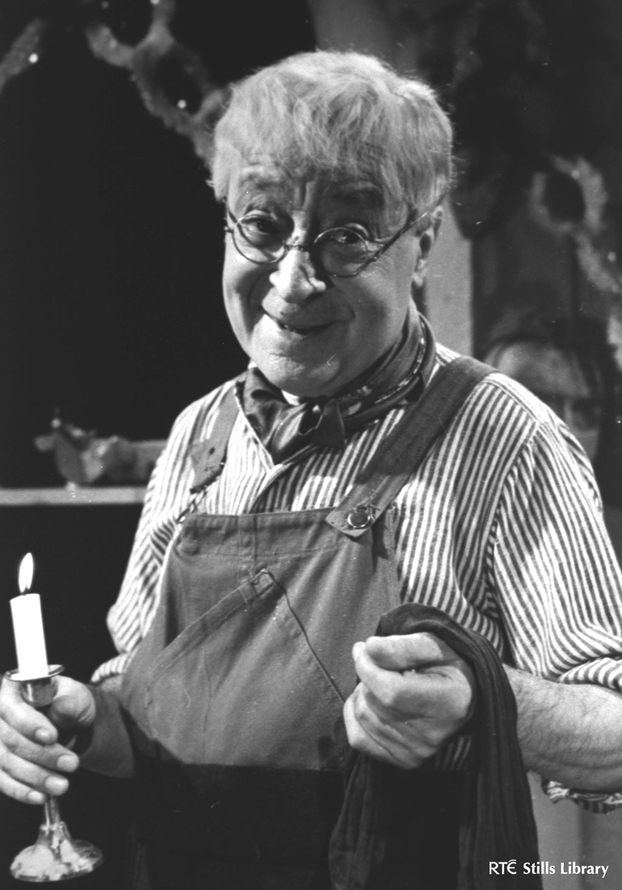 Jimmy O'Dea telling a story on 'Once Upon a Time'