The 2014 Jameson Dublin International Film Festival (JDIFF) runs from 13 to the 23 February and showcases over 130 Irish and International films.
Here is a look back 10 years to the launch of the 2004 festival then in its second year. Almost one hundred movies, short films and documentaries were screened throughout the ten days of the festival.
The festival saw the world premier of the new Irish movie 'Timbuktu', "a dark road movie set in North Africa".
This report includes clips from the Irish film 'Timbuktu' and interviews with actors Liam Ó Maonlaí and Eva Birthistle and director Alan Gilsenan. Michael Dwyer, Festival Director, also speaks about the sense of community that the festival creates.
A RTÉ News report by John O'Driscoll broadcast on 12 February, 2004.
Visit the Jameson Dublin International Film Festival 2014 website for more information.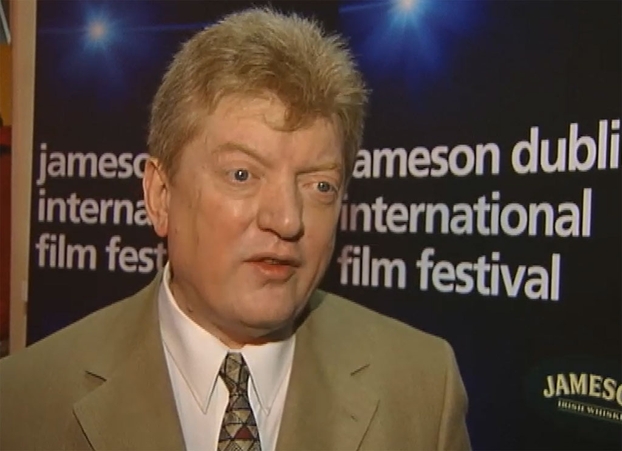 Michael Dwyer, Director of the Dublin International Film Festival (2004)