On this day 50 years ago the seaside town of Ballybunion, Co. Kerry featured on the RTÉ television schedule.
'Radharc: Holidays in Ireland' provides a unique picture of Irish life in 1963. During a visit to Ballybunion on the August bank holiday week Fr. Peter Lemass talks to locals and visitors about what Ballybunion has to offer. The local doctor describes Ballybunion as "a cross between Miami beach and Piccadilly".
This programme was first broadcast on 24 October, 1963.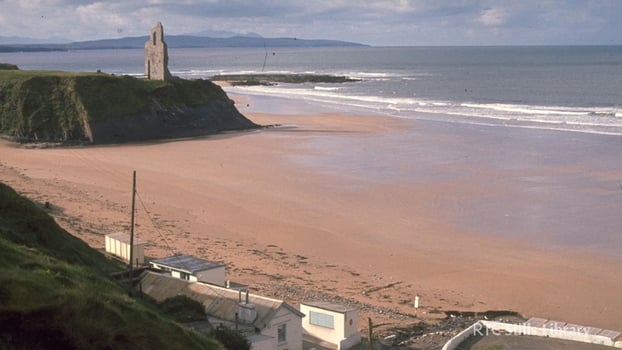 Ballybunion, Co. Kerry (1976) © RTÉ Archives 0732/093