The Dublin Fashion Festival 2013 kicks off today 5 September with events being held around the city over the next four days.
But how different was fashion in Dublin 45 years ago in 1968?
This clip shows models at various locations around Dublin city centre including the Shelbourne Hotel, Saint Stephen's Green and Grafton Street.
The models are pictured wearing a variety of styles from futuristic hats to floral print dresses. The film also shows the humorous reactions of onlookers to what the models are wearing.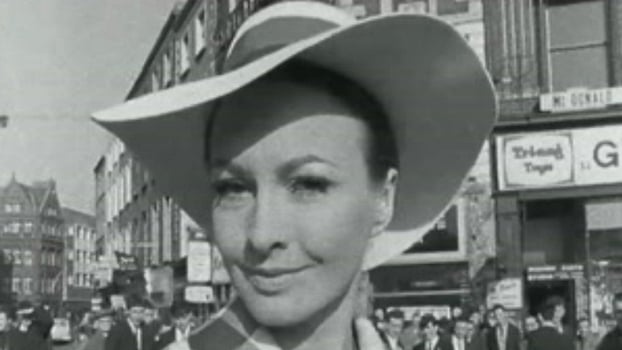 Dublin Fashion on Grafton Street (1968)
While this film was shot on location around Dublin in 1968, the programme details and transmission dates are not known. The clip is mute.
For more information on the Dublin Fashion Festival visit www.dff.ie.