Who are this glamorous couple visiting Ireland in the 1960s?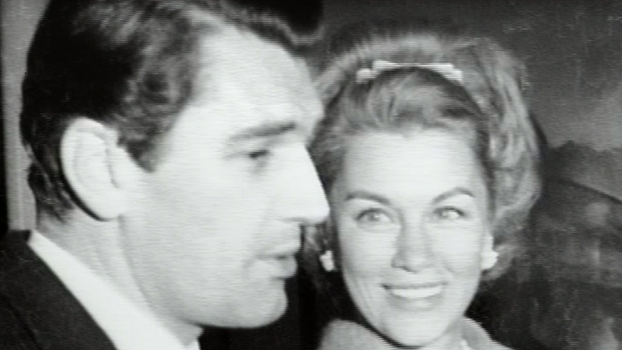 We are not asking for your help with a photograph this week but a screen grab from a mute roll of film. We don't have much information to go on. The film was shot in the early 1960s maybe 1962. This couple are shown arriving at Dublin airport at night and being driven away.
If you have any ideas who they are please contact us at archives@rte.ie or on Twitter @RTEArchives.