Second Issue of Open Access Journal VIEW Now Available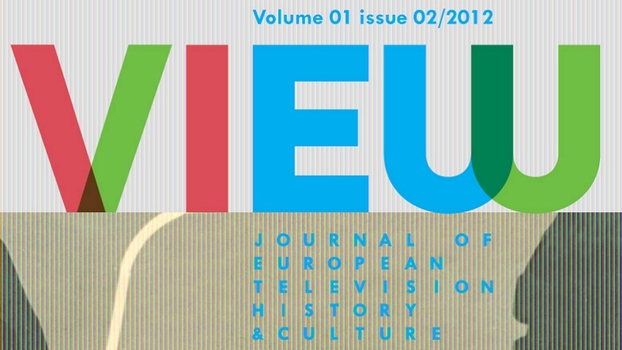 The second issue of VIEW the free multi-media and open access e-journal for European television history and culture is available now. This edition is called 'Europe on and Behind the Screen'.
Among the topics covered in this issue are articles on the Eurovision Song Contest, a French-British post war experiment and television fiction programming in Poland in the post-Soviet era.
Take a look at VIEW