UCC Conference The Future of Irish Television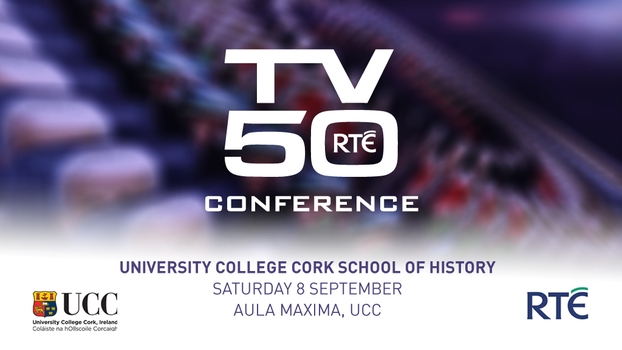 The future of Irish television and its effect on society over the past fifty years will be discussed at a conference in UCC. Admission is free and open to all, but places are limited so pre-registration is necessary.
Hosted by UCC's School of History in conjunction with RTÉ TV50, the conference will be opened by Pat Rabbitte TD, Minister for Communications, Energy and Natural Resources and the keynote speaker will be Noel Curran, RTÉ Director General. Broadcaster and author of 'Window and Mirror: RTÉ Television 1961-2011', John Bowman will set Ireland's history of television in a global context. Panels chaired by broadcasters Áine Lawlor, Doireann Ní Briain and Brenda Power will feature senior executives and journalists from RTÉ, TV3, TG4, The Irish Times, the Irish Independent and TechCentral.ie, as well as academics and members of the Broadcasting Authority of Ireland and the RTÉ Audience Council.
For registration see
http://www.ucc.ie/en/news/summary-163902-en.html