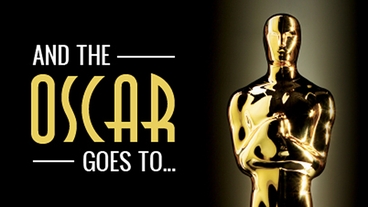 Songs and themes from the greatest Academy Award-winning and nominated film scores are performed live in And the Oscar Goes To... ?Thursday 14th May 2015, 8pm.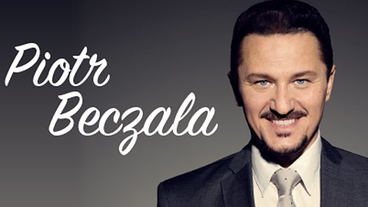 Storm Large of Pink Martini (14th April) and star Polish tenor Piotr Beczala in his Dublin début (24th June) are the next artists in the prestigious RTÉ Concert Orchestra Signature Series.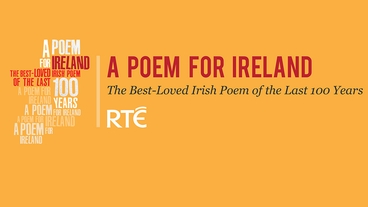 What is your best-loved Irish poem of the last 100 YEARS? Go to www.rte.ie/apoemforireland/vote to vote your best-loved poem from the final short list of 10.