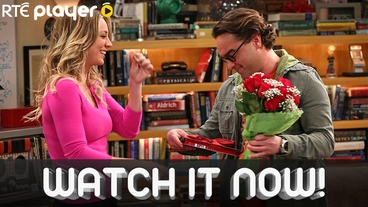 Sheldon and Amy take a train ride to Napa Valley with Howard and Bernadette on Valentine's Day.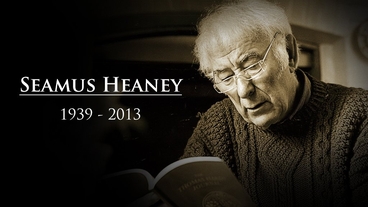 A celebration of the life and work of the poet Seamus Heaney in his own words, an exhibition from RTÉ Archives.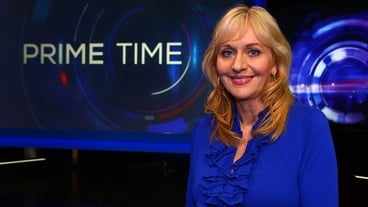 Join Prime Time, Ireland's leading current affairs television programme and be part of our studio audience. Prime Time's audience programme takes place on Tuesday evenings, with discussions that reflect the major issues in Irish society.