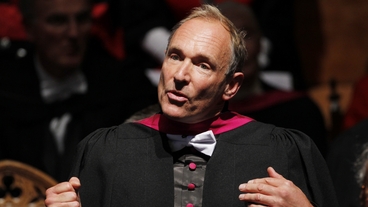 The 25th anniversary of the World Wide Web will be celebrated around the globe this week. The milestone will be marked today, a quarter of a century since it was first proposed in 1989 by British computer scientist Sir Tim Berners-Lee.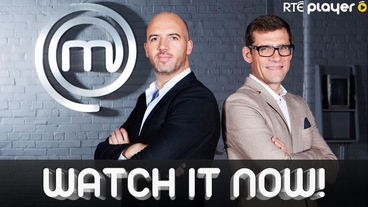 Its heat two and Nick and Dylan welcome the next six cooks of the heats into the MasterChef kitchen. All six have just one hour to impress Nick and Dylan with their signature dish and earn their place in the next stage of the competition.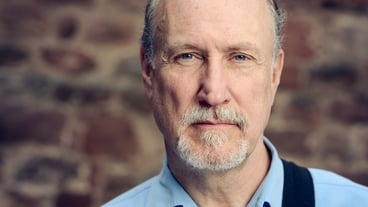 As part of the RTÉ Concert Orchestra Signature Series 2014, John Scofield and Vince Mendoza's Grammy-winning 54 project is performed for the first time in Ireland. Tonight, 8pm National Concert Hall.