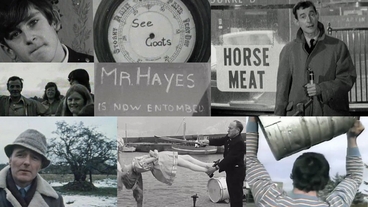 Celebrating some eccentricities and nuances of Irish life; stories on opera singing dogs, weather forecasting goats and a UFO in Mullinahone.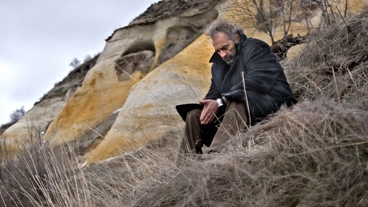 Professor Jim Lucey talks on Today with Sean O'Rourke about how 3 percent of the population have a depressive phenomenon induced by winter.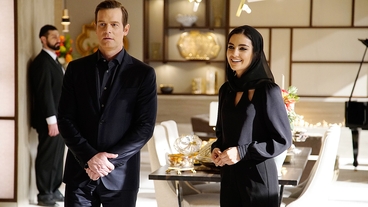 Anderson Vaughan and Associates take on a new client, a government agency that have lost the only person with the blueprints for a very deadly weapon.