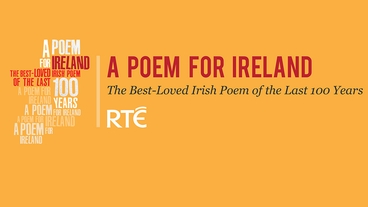 What is your best-loved Irish poem of the last 100 Years? Go to our site to nominate a poem you think should be on a final shortlist of 10, and tell us why the poem means so much to you.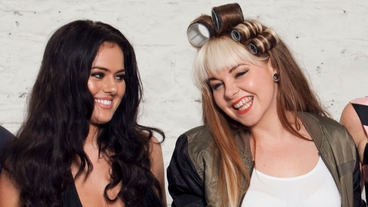 Missed last night's Connected? Catch up on the girls' latest exploits as Nicole moves back to her family home. Don't forget to watch our exclusive webisodes and tune in Thursday for the next episode.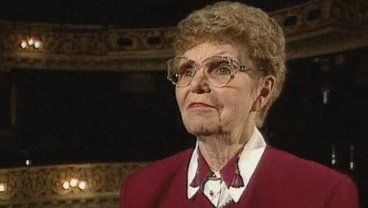 Irish theatre legend Billie Barry, who founded the stage school of the same name in 1964 has died. Watch an excerpt from the 1996 documentary "Billie's Babies: A Portrait of Billie Barry".