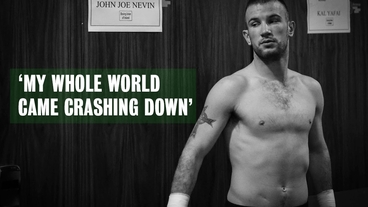 Professional boxer John Joe Nevin faced the biggest challenge of his life when both of his legs were broken in an altercation. This is the story of his comeback, against all the odds.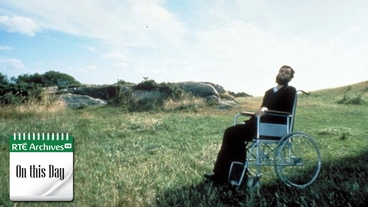 On 26 March 1990 fans, friends, supporters and members of the cast of the Irish film 'My Left Foot' gathered at Ardmore Studios to await the announcement of the Oscar Winners.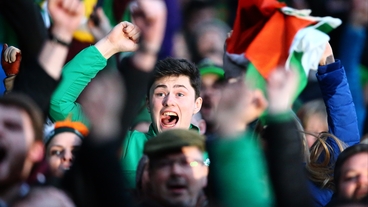 It was a day that the championship needed and one that will not be forgotten for a long, long time. Three sensational matches. Six-and-a-half hours of glorious drama. 27 tries.