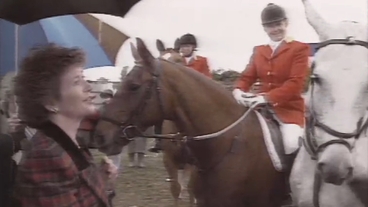 President Mary Robinson is just one of the 40,000 visitors attending the week long annual horse fair in Ballinasloe County Galway.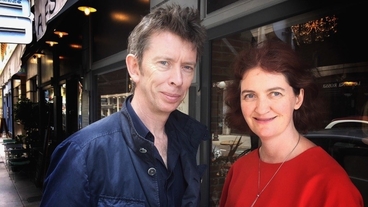 John Kelly meets key figures from the worlds of art and culture. John travels to Nice to meet with the critically acclaimed Irish writer Emma Donoghue.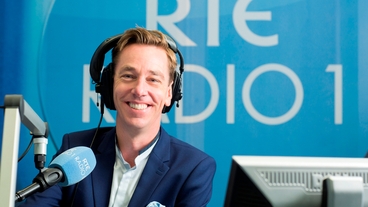 Debbie McGee opens up about the death of her husband Paul Daniels with Ryan Tubridy.