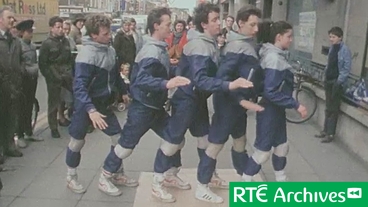 30 years ago RTÉ News reports on the growing popularity of break dancing in Limerick. Michael Walsh talks to members of the public to get their views on the new craze to hit the streets of Limerick.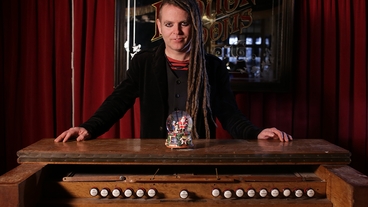 Comedian Al Porter recommends festive events nationwide, Eoin McDevitt and Adrian Russell join John Kelly to talk sporting non-fiction, plus a special festive performance by Duke Special.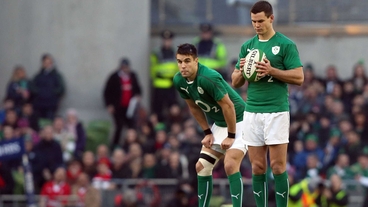 Racing Metro assistant coach Ronan O'Gara insists Johnny Sexton will not rush his return after suffering concussion and says the outhalf has "a substantial way to go" before playing again.