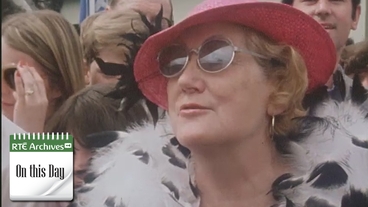 Phil Crotty visited the Galway Races for RTÉ News in 1981, when over 100,000 turned up, leaving Galway City deserted. Her report includes a look at ladies' fashions as well as the betting and racing.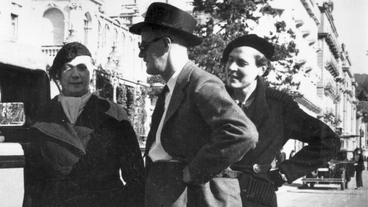 A first-hand account by James Joyce of his unsuccessful attempts to avoid publicity when he married Galway woman Nora Barnacle in London in 1931 has been published by the National Library of Ireland.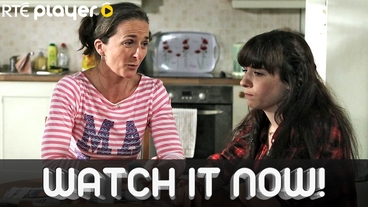 Debbie is worried about Katy who won't respond to any of her calls or texts. When Eoghan discovers that she is in Laura's house he is furious and gets very rough with his daughter.