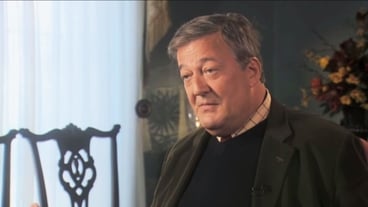 In this extended version of the show, Stephen Fry talks to Gay Byrne about his childhood, spirituality, sexuality and his bi-polar condition. Sun 1st Feb | 10:30pm | RTÉ One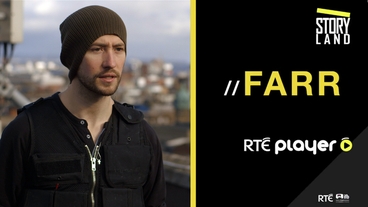 Catch the second instalment of Storyland 2015. A young police officer gets assigned to investigate the city's most dangerous crime family, the Farrs.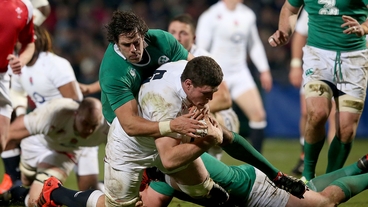 Two tries from England proved too much for Ireland in Cork as the energy and discipline of the visitors made the difference in the encounter.