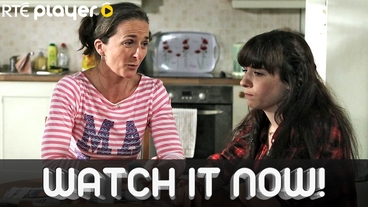 Debbie is worried about Katy who won't respond to any of her calls or texts. When Eoghan discovers that she is in Laura's house he is furious.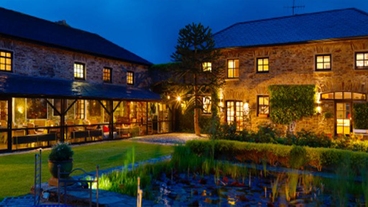 Win a luxurious night's B&B Plus dinner for two at 4 star Blairscove House.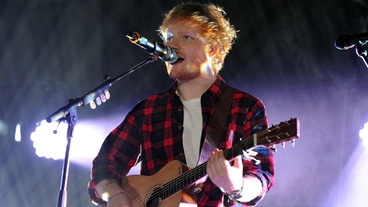 He may be loved the world over, but Ed Sheeran has a special connection to Ireland and his Irish fans. In an world exclusive interview he explains why he loves the Irish and Love/Hate!