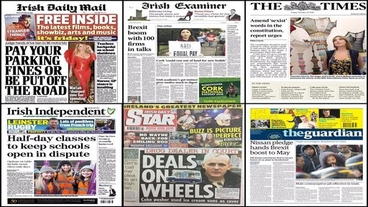 None of the today's papers has opted to run with the same lead story so you're looking at a mixed of headlines.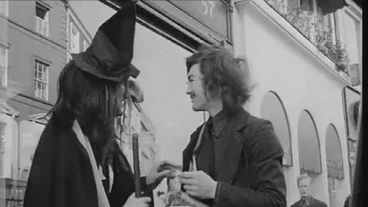 A witch who tries to put a spell on Dublin pedestrians holds another secret.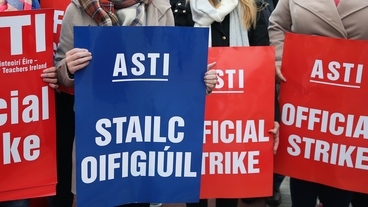 How closely were you following the news this week? Test yourself with the Morning Ireland Quiz. No prizes, just the satisfaction of being right.