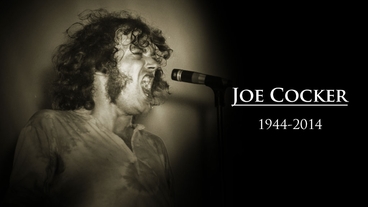 The Sheffield-born singer had a career spanning more than 40 years, and was perhaps best known for his cover of The Beatles' song With A Little Help From My Friends and for Up Where We Belong.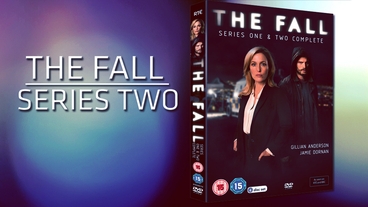 All six episodes from the second series of the crime drama starring Gillian Anderson as a Metropolitan Police detective working on a puzzling murder case. Available from RTÉ Shop from Dec 26th.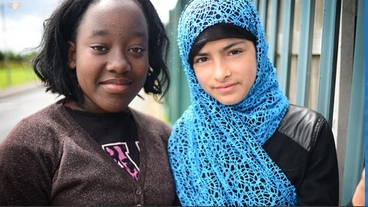 A view inside the Irish direct provision system through the eyes of two 13 year old girls. They've recorded their lives over the last few months as they await their fate from the State.