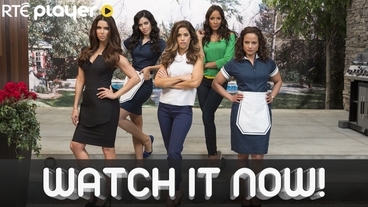 Valentina's plans to get closer to Remi continue to annoy Zoila, and Marisol tries to work out a way to spend more time at the Powell house.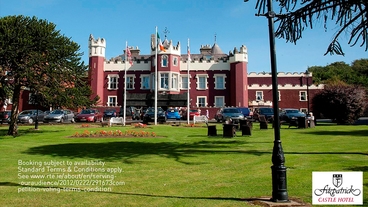 Win a luxurious night's B+B Plus dinner for two in the 4 star Fitzpatrick's Castle Hotel. There will also be wine and chocolate in the room on arrival.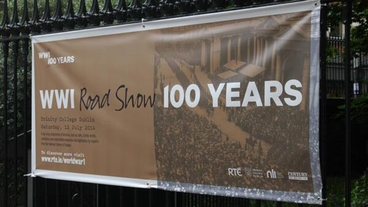 On Saturday July 12th, Ireland's part in the Great War was explored through a series of events at a World War 1 Road Show at Trinity College Dublin.