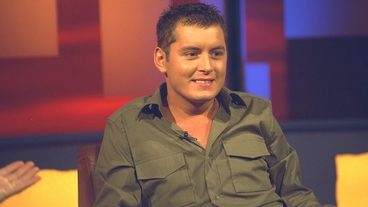 Celebrations following the victory of Rathangan man Brian Dowling in the reality TV game show 'Big Brother'.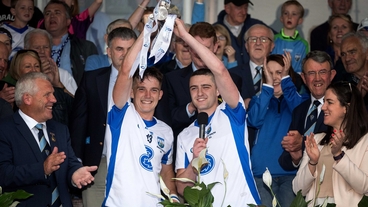 Waterford finished strongly to win their first Munster U21 hurling title since 1994 with a 2-19 to 0-15 victory over Tipperary at Walsh Park.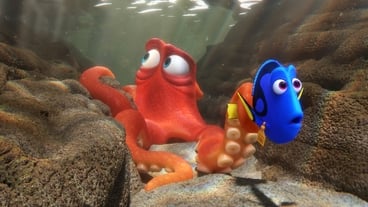 RTÉ Entertainment's Harry Guerin reviews the highly anticipated sequel to Finding Nemo, Finding Dory.