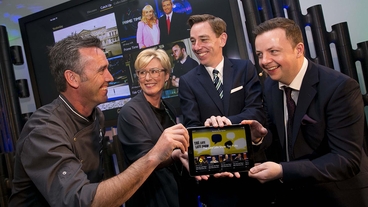 RTÉ has launched RTÉ Player International on iOS Apple app for international audiences offering audiences outside of Ireland 500 hours of free and paid-for Irish television content.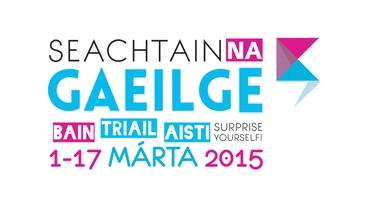 Beidh Seachtain na Gaeilge 2015 ar siúl ó 1-17 Márta. Watch a selection of great Irish language programmes on RTÉ Player including Abhainn, Scannal and Gliondar.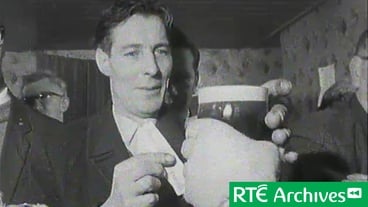 Michael Ryan visits Kilkenny's last men-only pub in this 'Newsbeat' report from 1970. Pat Gleeson's pub has a strict code of conduct for its clientele: no cursing, no gambling and no women.