Saturday, 1st and Sunday, 2nd of June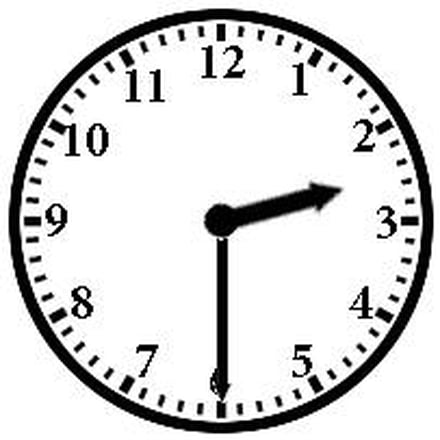 On Saturday, Weekenders will start at the slightly later time of 2.30, after live coverage of the Lions match.

This Saturday, we're in the roadcaster at Liffey Valley Shopping Centre with Boots.

On Sunday, we're in the roadcaster at the RDS for the Collection of numbers for the Flora Women's Mini Marathon.

There will be breaks to the Parknasilla Resort & Spa in Co Kerry to win on Lucky Numbers.

We'll also be playing Text in the Score and The Wrong Answer Quiz.
We'll also be bringing you sports and showbiz updates, and plenty of music, including the latest from Chris Malinchek 'So Good To Me'