We said we'd put on a party. And boy did we party!
The Tubridy Big Four-Oh boogied through the night at 37 Dawson Street on Wednesday night, May 8th 2013.
The place was stuffed with invited Tubridy listeners celebrating 40 this year so Ryan was in good company in order to celebrate his own 40th birthday taking place in May.
What a great bunch of party people! The mood was up from the very start of the night with music provided by 2fm's Damien Farrelly, food supplied by 37 Dawson Street, cake supplied by Bake My Cake and the brilliant instant party photo booth by wow-weddings.com.
Ryan spent the night moving through the crowd meeting as many people as possible and giving away the odd weekend to Aghadoe Heights Hotel & Spa.
And even though Ryan and crew beat a hasty retreat by 11.30 to get some shut-eye for the next day's show on 2fm, the party kept going.
Time to find another good reason for a party.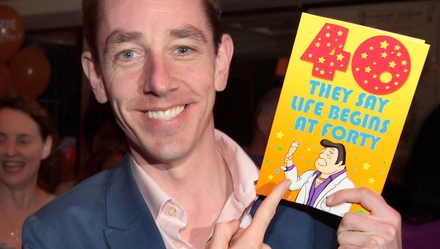 The Birthday Boy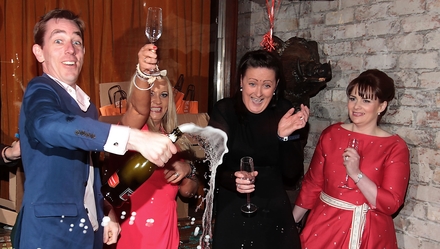 Bubbly for everyone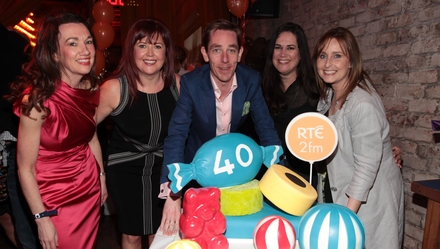 Cake anyone?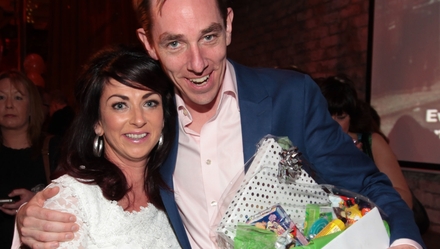 More 40 fun