Late Night sessions Sat 10/Sun 11
21.55 Springsession
Double-mix show!
Mix 1:
*KID PANEL - Beat Goes [The White Riots mix] (Distorsion DSTR 073)
*NEOSIGNAL - Planet Online (Division Recordings DVSNCD 002)
*FIORD - Mental Notes (Chameleon Recordings CHAMELEON 006)
*Namito & Rummy Sharma - Wade In The Water [Kolombo mix] (Kling Klong KLINGDIG 015)
*Paolo Viez - Something New (Suka 100563 24)
*YAMIL & MHEK - Mi Noche Negra [Camilo Diaz mix] (Red Drum RDM 074)
*Aad MOUTHAAN - One Crazy Summer [DJ Monxa mix] (Vamos VAM 131)
*Darlyn VLYS & GERMAN BRIGANTE - Tips & Tricks [Oscar Aguilera & Guille Placencia & George Privatti mix] (Form-Music FORM 33)
*Zareh Kan - Minimal Popcorn (Bosphorus Underground BU 335)
*AIHO & WPX - Rolling With The Funk (Perfection Recordings PER 047)
*S-File - Jack Your Body (GND Organisation GNSAMP 006)
*MR G - Lights [G's Out Dub] (Rekids REKIDS 012CDD)
Mix 2:
*Eats Everything - Das Haus Organ (Circus Recordings CIRCUS 026)
*Ethix - Breaking Bad [Nick Catchdubs & Proper Villains Pumper mix] (Meanbucket MBK 016)
*FLEXB - Thank You Fans (Digiment DMR 010)
*R3CKZET - Minimal Destroy (Minimal Stuff MSF 060)
*ADAMILLAR - Phobia (Massive Duck MDR 119)
*John Acquaviva & Alex D'Elia & Nihil Young - Good Music [Stefano Noferini mix] (Recovery House RHCOMP 1025)
*Ryan Riback - Kids These Days [Kris Sach mix] (Xelon XEL 13086)
*David Jones & DJ Falk - House Of God [Da Fresh mix] (Vendetta VENCD 1363)
*Tesla & Alan Wools - Music Response (Deeperfect DPE 622)
*Ross EVANS - Someday (Cecille Numbers CEN 026)
*Abel Ramos & Rael Cremona - Puma (CR2 ITC2DI 099)
00.00 Whitenoise #398
Playlist:
Binny - No Surrender
Mike Turrento - Grow Horn (Trust The Machine Remix)
Martin Mueller - Final Blood
Komabase - Orbit
Ben Sims - Spectrum (Jonas kopp Black Mix)
Perc & Truss - Broken
Mark Broom - Take 4
Dani Dimitri - DisOrganized (A.Paul Redub)
Absent - Patient Zero
Romplex - Do it again
Pip Williams - Cutty Told Me
Fancy & Spook - Forest With Creature
MicroControlUnit - Dimension 1 (Artificial Humans vs Gigabots remix)
Get the podcast now from RTÉ -
http://www.rte.ie/radio1/podcast/podcast_whitenoise.xml
Or Sub on iTunes -
https://itunes.apple.com/ie/podcast/rte-dave-clarkes-white-noise/id505578675
01.00 Sunil Sharpe
This month Sunil welcomes UK techno overlord Perc (aka Ali Wells) onto the show for a chat, while in part two Irish dj (but London based) P-Hocto supplies the guest mix. Sunil also features music from J. Tijn, Fokus Group, The Sun God, Gosub and more. For playback and tracklist, go towww.sunilsharpe.com after the weekend.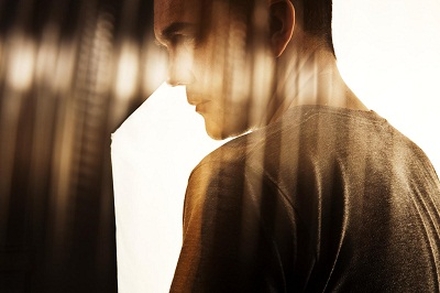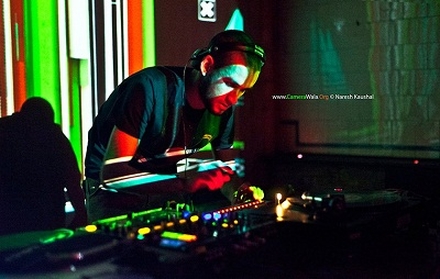 03.00 CLR feat. ROD
http://soundcloud.com/#bennyrodrigues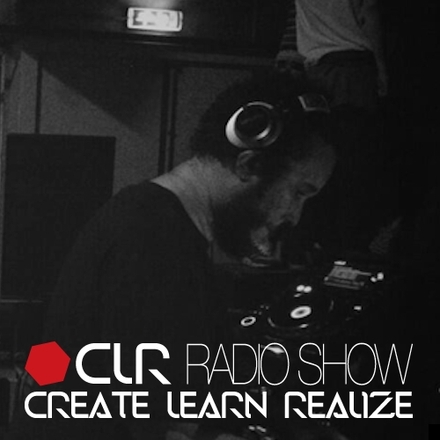 04.00 Solid Steel
This time: Photek