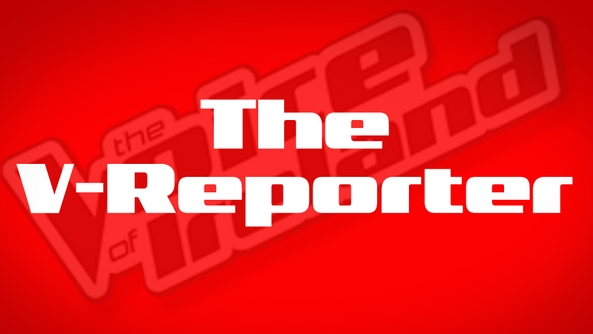 The V Reporter is the backstage online correspondent for the Voice of Ireland Live Shows. This fantastic opportunity to create and host content could be all yours! If you are willing to go where no reporter has gone before – you're in the right place.
If you think you've got what it takes click on the button to apply now and you could be one of the lucky few selected to go through to bootcamp where 2FM and The Voice of Ireland will put you through your presenting paces.
Don't be afraid to brag and show-off, this is your chance to show us what you've got.